West Kelowna – The West Kelowna Warriors will stay right where they are, so the Chilliwack Chiefs don't have to change their travel plans. Or the Surrey Eagles, Langley Rivermen or Coquitlam Express.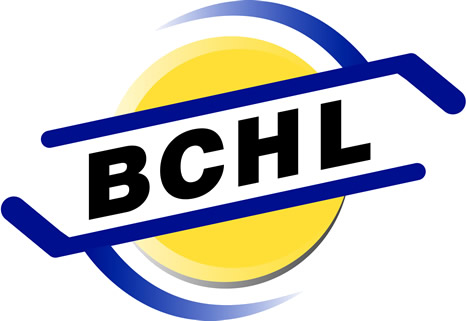 Reports of the team's move to North Delta were unfounded. Owner Mark Cheyne has received support from the community of West Kelowna in the days after the speculation began and he's since found local partners that will assist with the franchise's operations.
This is a welcome development for the league as the Warriors are the defending RBC Cup national champions and have been strong members of the BCHL since their inception.
"Friday night's announcement that the Warriors are staying in West Kelowna is great news for the BCHL," said BCHL commissioner John Grisdale. "The league office is excited to work with the restructured ownership group, assist in rolling out their new ideas and continue to support the great fan base in West Kelowna."
The Warriors have been in West Kelowna since the 2006-07 season and has produced many college players and NHL draft picks including Justin Schultz, Colton Sissons, David Pope and Cam Reid. Others such as Max French, Alex Grieve and Josh Monk have been or are currently the captains of their respective NCAA programs.
West Kelowna continues its best-of-seven series against the Merritt Centennials Saturday night at Royal LePage Place. Merritt holds a 1-0 series lead.