Abbotsford –  The City of Abbotsford will now be a participating member of the provincial Multi-Material BC (MMBC) recycling program in 2017 announced Mayor Henry Braun today.
"Council is very pleased that Abbotsford is now able to join this provincial recycling management program and that this service will now be available for our residents," said Mayor Braun. "Abbotsford residents have been paying fees from producers of packaging and printed paper since it started in 2014 without receiving any of the recycling service."
MMBC began operating in 2014, as a non-profit organization financed by the businesses that produce packaging and printed paper and is responsible for residential recycling programs in many areas across BC, either directly, or by working with local governments, First Nations, private companies and non-profit organizations. With the signing of the service agreement, the City of Abbotsford becomes a recipient of the provincial recycling program with revenue returns of about $1 million a year.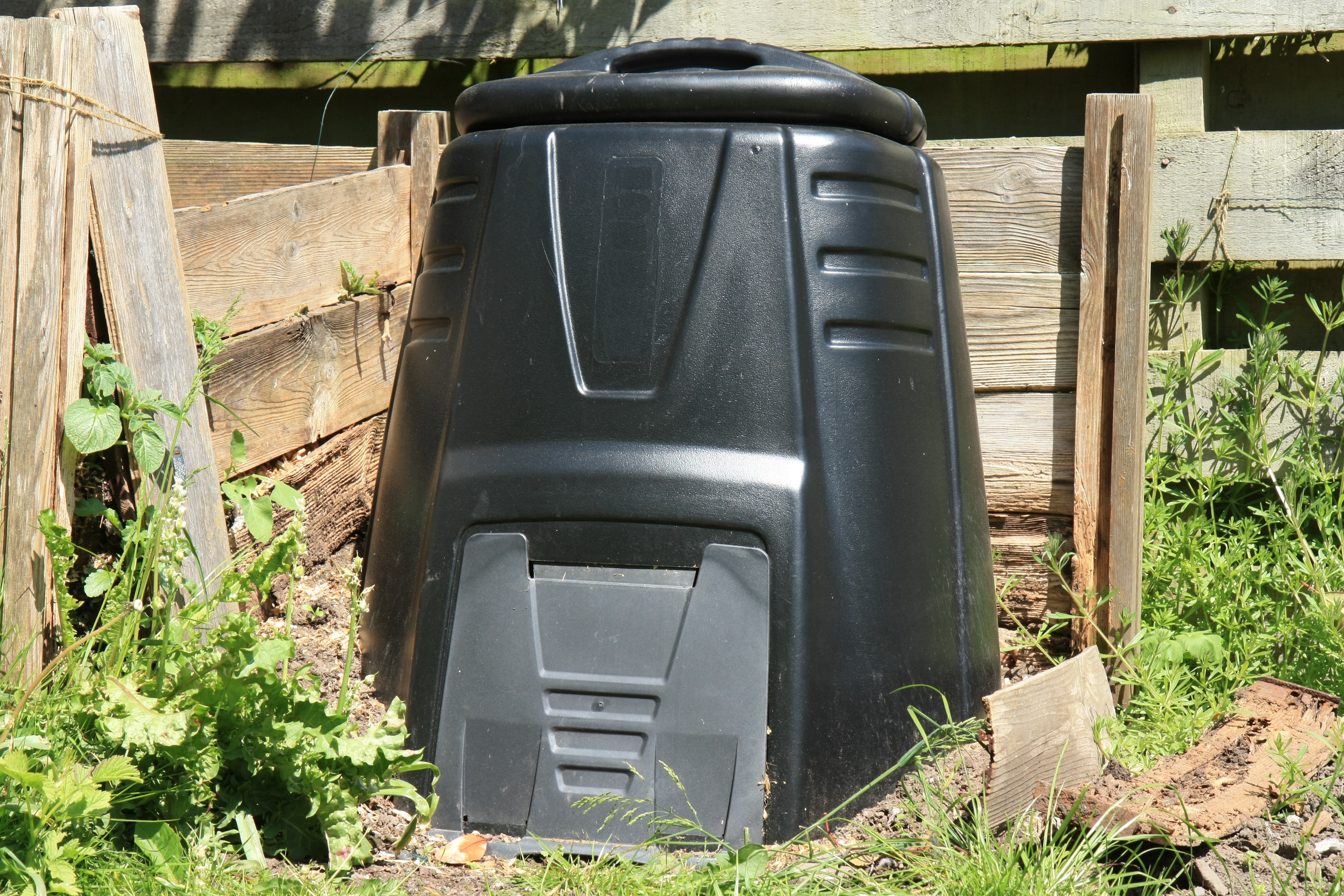 Chilliwack – The City of Chilliwack has received confirmation from Multi-Material BC (MMBC) that we have been approved to enter into an agreement with MMBC to receive financial incentives for the recyclables collected through our Curbside Collection Program.
The requirement for a packaging and printed paper stewardship program was established by the Provincial Government to shift responsibility for end-of-life management of packaging and printed paper from local governments and residential taxpayers to the businesses that produce these materials.  MMBC was approved by the Provincial Government to administer the stewardship program.
MMBC's stewardship program commenced in May 2014, and the City of Chilliwack has been on a waitlist to join the program since that time, along with a number of other communities including Abbotsford, Mission and Kamloops. 
"The City of Chilliwack lobbied extensively to join the MMBC program in order to receive the same financial incentives as other communities and would like to thank Minister Polack for addressing our concerns," said Mayor Sharon Gaetz. "We are happy to receive this confirmation of inclusion from MMBC and the financial incentives will help us keep Curbside Collection fees low."
Being part of the MMBC program will bring some changes to the types of materials that can be recycled through the Curbside Collection Program. Residents currently receiving Curbside Collection from the City will be provided more information before the changes come into effect on March 1, 2017.
Mission – The District of Mission is joining the provincial Multi-Material BC (MMBC) recycling program in 2017.
Mayor Randy Hawes said, "Since 2014, we have all been paying to support MMBC through fees built in to the cost of products by the producers of packaging and printed paper. Those fees have been used to support MMBC and pay for recycling in other municipalities, and we're pleased to announce that we are now able to join the program and have those funds remain here to offset the cost of recycling in Mission."
MMBC began operating in 2014 as a nonprofit organization responsible to the BC Provincial Government for residential recycling in BC both directly and through working with local governments, First Nations, private companies and other non-profit organizations. It is financed by the businesses that produce packaging and printed paper.
With Mission joining the program the District anticipates an overall cost benefit of approximately $280,000 annually including collection and processing costs paid by MMBC.
Under the agreement the District of Mission essentially becomes a contractor and is able to generate revenue that is returned to the recycling and solid waste program.
Barry Azevedo, the District's Manager of Environmental Services, said, "The MMBC program has a good record around the province and the streamlined approach will help us reach our waste diversion targets and improve recycling services to Mission residents."
Beginning in April 2017 there will be changes to how material is picked up and sorted, with glass collected in a separate bin and film-plastics like plastic bags no longer accepted in curbside recycling, but instead available to be dropped off at a local recycling depot. These changes are a requirement of the MMBC program and are beyond the control of the District. All other blue bag recycling materials will continue to be collected, and will also include new materials like #3 plastic, #6 plastic (non-Styrofoam) and #7 plastic. Residents can find a complete list at recyclinginbc.ca.
"We appreciate changing habits can be a challenge, but we're confident with Mission having long been a leader in curbside recycling and compost that our residents can adapt." added Mayor Hawes.
The start date for the new program is expected to be April 3, 2017. The District will publish more information on the changes starting in mid-February 2017.