Chilliwack –  Following the execution of search warrants and five arrests RCMP have shut down an alleged dial a dope operation.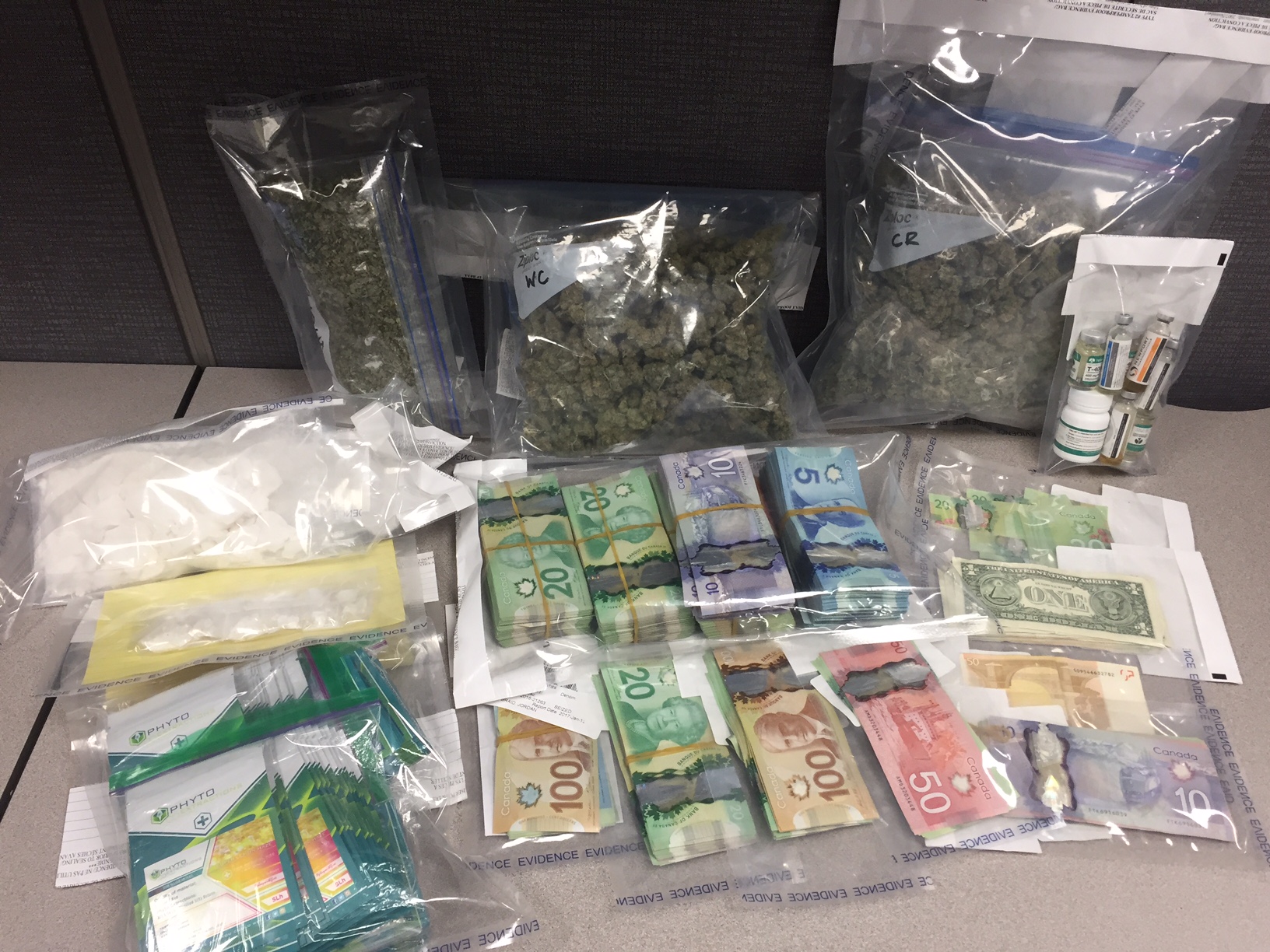 In May of 2016 the Chilliwack RCMP Crime Reduction Unit (CRU) initiated an investigation after police received reports about the sale of narcotics throughout the city by a dial-a-dope organization.  During their lengthy investigation CRU officers covertly gathered evidence to link suspects and addresses to the to the alleged dope ring.
On January 11, 2017 two search warrants executed in 45000-block of Yale Road by CRU officers led to the arrest of 4 men and a woman plus the seizure of cocaine, 2 kilograms of marijuana, $30,000 cash, four motor vehicles, and further evidence linking the suspects to drug trafficking offences. 
RCMP will be submitting all circumstances of the investigation in a report to Federal Crown Counsel for their assessment of Controlled Drug and Substance Act charges of trafficking in a controlled substance and possession of a controlled substance for the purpose of trafficking at the conclusion of their investigation.

RCMP reminds everyone who witnesses anything they believe to be suspicious in nature to contact the Chilliwack RCMP at 604-792-4611 or, should you wish to remain anonymous, call Crime Stoppers at 1-800-222-8477 (TIPS).