Chilliwack/Victoria/Mission – (Provincial Media Release) Low-income families and youth at risk of homelessness in Chilliwack will soon have access to 80 new units of affordable rental housing.
Following the September 2016 announcement of a $500-million investment in affordable rental housing, the B.C. government has selected Mamele'awt Qweesome Housing Society of Mission to receive $11 million in capital funding toward a new housing project at 45603 Yale Road near Airport Road.
BC Housing will work with the society to fully develop the project plans and ensure the proper rezoning and consultation is considered and confirmed before construction.
Construction on the project is expected to begin in summer 2017, with completion projected for spring 2019.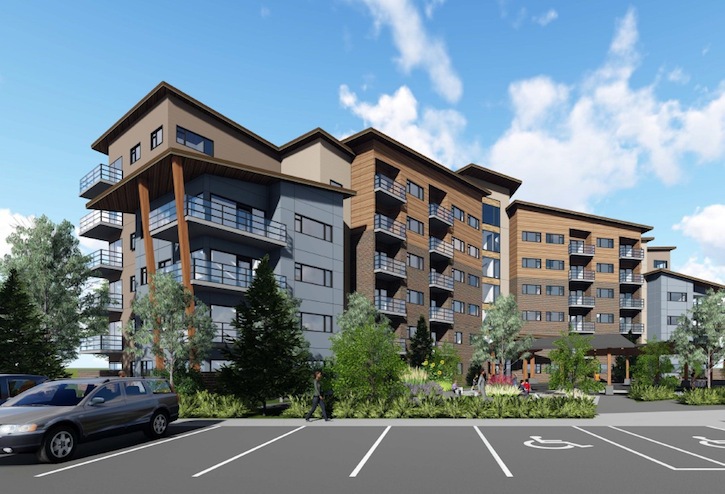 Margaret Pfoh, CEO, Mamele'awt Qweesome Housing Society –
"Today is a very special day for our organization, and we are thankful to the Province of British Columbia for supporting our vision. Rooted in Indigenous culture, the Urban Village will be a fully inclusive development and we look forward to the diverse community that will reside here."
Quick Facts:
Since 2001, the B.C. government has invested $4.9 billion to provide affordable housing for low income individuals, seniors and families.
More than 104,000 B.C. households benefit from a diverse range of provincial housing programs and services.
Last year, the Province invested more than $7 million to provide subsidized housing and rent supplements for close to 1,400 households in Chilliwack.
Learn More:
To learn more about the Province's actions on housing affordability, visit: http://housingaffordability.gov.bc.ca/
Mamele'awt Qweesome Housing Society: http://www.mqhs.ca/