Surrey – Thursday evening, FVN's News Director Don Lehn returned for the third year to help MC the Surrey Cares Youth Grant Awards. This year was rather poignant in light of the recent tragedy in Abbotsford. The ceremony started with a moment of silence for the 13 year old girl who was murdered at Abbotsford Secondary and her 14 year old friend who was serious hurt.
From their website: SurreyCares Community Foundation works to improve the quality of life for all area residents through the growth and stewardship of permanent endowment funds and the distribution of income to a broad range of eligible organizations and activities.
Their vision is to lead a stronger, more meaningful, inclusive community connection into the future, and to build a resilient and resourceful community. We encourage contributions to a community endowment and the earnings flow back to worthwhile community causes in the form of grants.
One of the grant recipients was Semiahmoo House, whose special needs kids did a great job catering!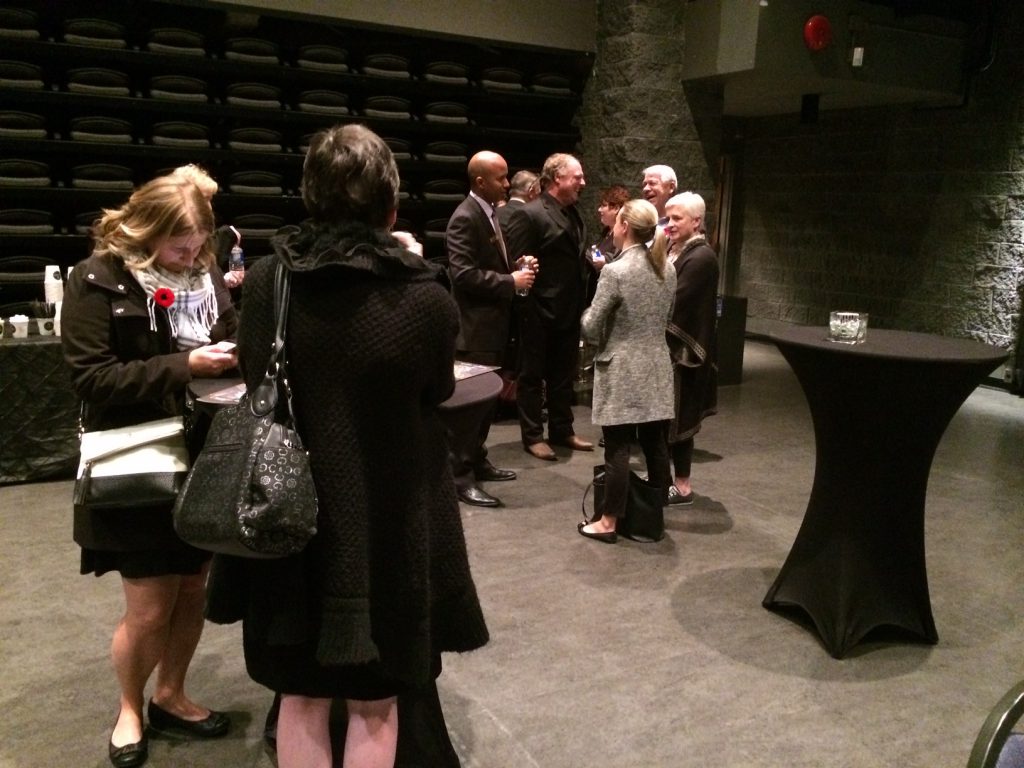 Mike Bose, Surrey Cares –  Once again this year we were able to increase the amount of funds we could distribute. We went from $35,000 in 2013, to $50,000 in 2015, $170,000 in 2015 and this year we distributed $194,000. Our grant application process has been streamlined, simplified and can now be done entirely online.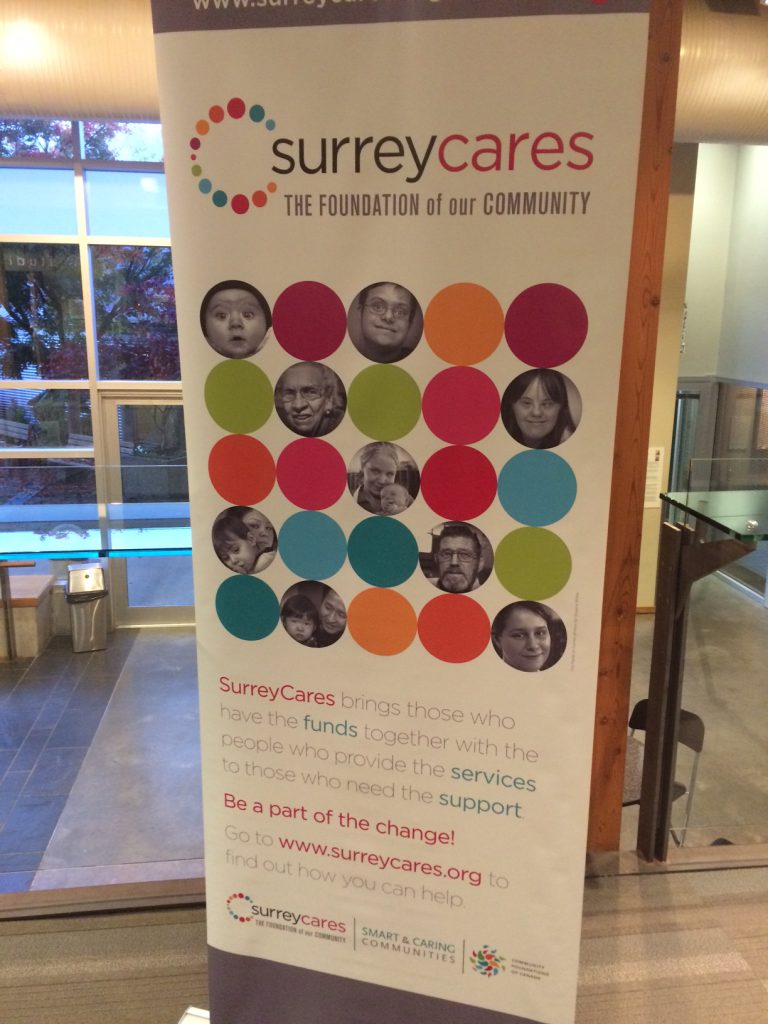 2016 Grant recipients were:
Association of Neighbourhood Houses of BC
BC Centre for Elder Advocacy and Support
Cerebral Palsy Association of BC
Community First Foundation
Guildford Park Community Group Society
Justice Association of BC
Lookout Emergency Aid Society
Lower Mainland Down Syndrome Society
Pacific Post-Partum Support Society
Semiahmoo House Society
Special Olympics of BC–Surrey Local
Tetra Society of North America
The Canadian Cancer Society, BC & Yukon
Zajac Ranch