Fraser Valley/Ottawa – In September, Mark Strahl, MP for Chilliwack-Hope, mailed a community newsletter to every home in the riding, requesting their feedback on electoral reform, regarding a proposal by the Liberal government to change how Canadians vote.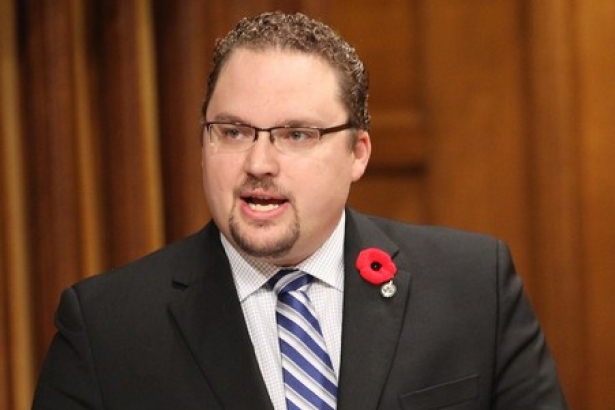 In the newsletter, the survey question was posed, ""Before changing how we elect our MPs, should the government hold a referendum to get the approval of Canadians?"
Nearly 1500 voters responded to the survey. The results were 89% in favour of a referendum on electoral reform. Those who oppose a referendum are 8.8%, while 2.1% are undecided.
"Residents of Chilliwack-Hope believe that Canadians should choose how their representatives are elected," stated Strahl. "If the rules of democracy are going to change, voters – not politicians – should have the final say."
For further details, please see Mark's official submission to the Special Committee on Electoral Reform.