Fraser Valley/Victoria – NOTE: Chilliwack Airport qualified for and received $315,584 in funding through the BC Air Access Program in 2015.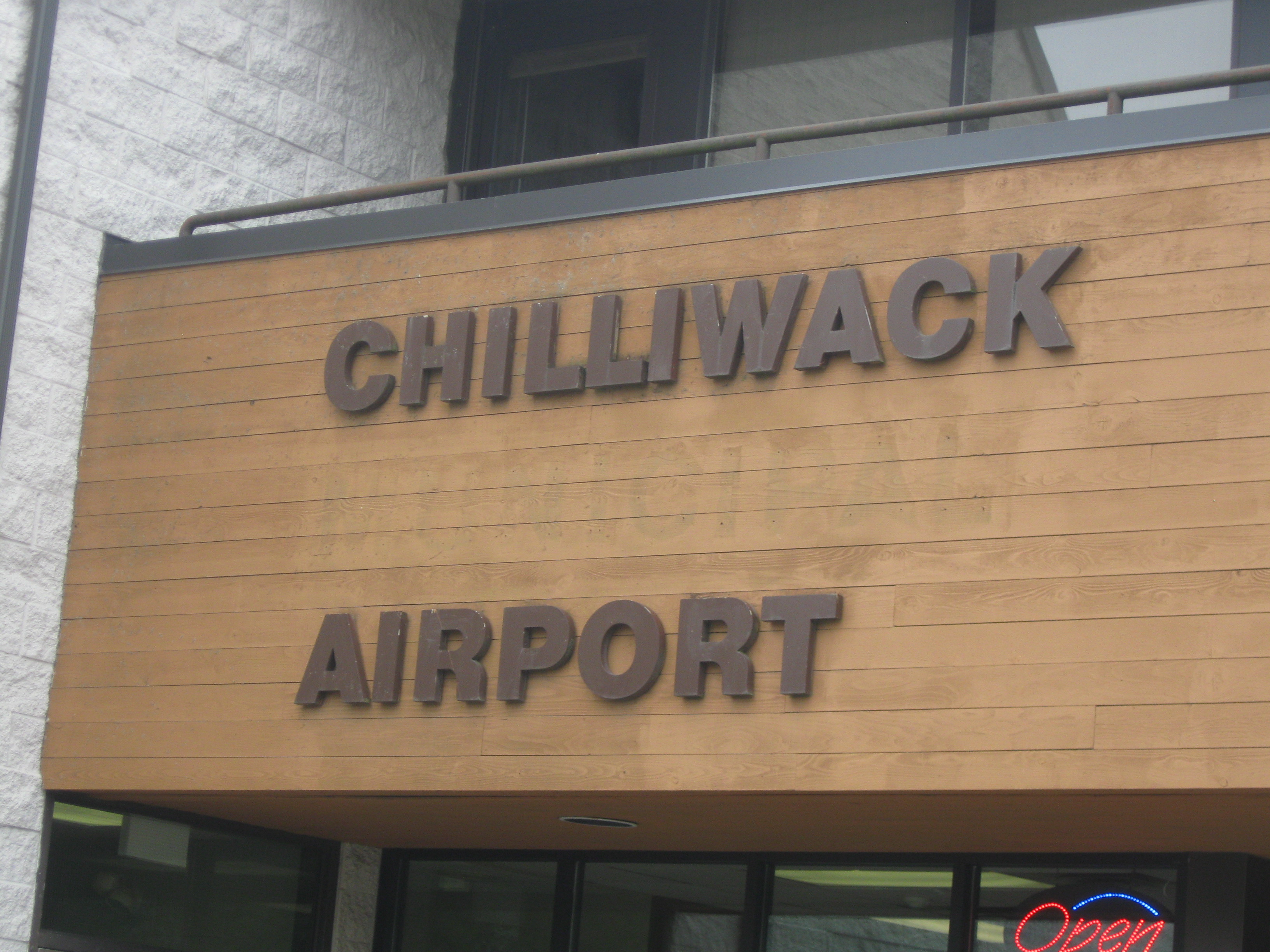 The Government of British Columbia is inviting smaller and regional airports in B.C. to apply for $10 million in airport infrastructure funding through the 2017-18 B.C. Air Access Program, Minister of Transportation and Infrastructure Todd Stone announced today.
"At UBCM, I announced an earlier application intake for the upcoming fiscal year," said Stone. "Timing for small and regional airports is critical when planning upgrades and improvements to their infrastructure and we'll now be able to provide decisions on next year's funding commitments earlier, which will allow successful applicants to start their projects earlier in the construction season."
The B.C. Air Access Program was announced last year as part of the Province's 10-year transportation plan, B.C. on the Move. The ministry committed $24 million over three years, including $8 million for this year's program, which has already committed funding for improvement projects at 23 regional and municipal airports throughout the province.
Through the program, the ministry shares costs with public airports on projects such as lighting and navigational systems, terminal building expansion or upgrades, and runway improvements.
These types of projects allow airports to improve safety, accommodate larger aircraft, support more frequent flights and enable the continued growth of local and provincial economies. The program also encourages funding partnerships with the federal government, local and regional governments and agencies, and the private sector.
The deadline for applications for 2017-18 funding is December 16, 2016. Applications will be accepted from public airport operators, including local governments and other operating authorities.
Through B.C. on the Move, the Ministry of Transportation and Infrastructure will invest almost $2.7 billion over the next three years to improve British Columbia's transportation network.
Learn More:
For applications and more information on the B.C. Air Access Program (or BCAAP), please go to: www.gov.bc.ca/BCAirAccessProgram
B.C. on the Move is available online: www.gov.bc.ca/bconthemove