Chilliwack – Ian Meissner has been a long standing Rotarian in the Fraser Valley as well as a realtor and a past Director of the Chilliwack Arts Council.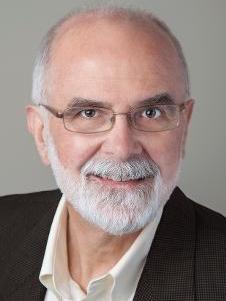 Many in the community were shocked to learn that Meissner has been charged with two counts of possession of child pornography, two counts of accessing child pornography and one count of importing or distributing child pornography.
He became president of the Rotary Club of Chilliwack in June and stepped down last week.
Crown Council Lawyer Paul Blessin had to remove himself from any conflict of interest as he is also a member of the same Rotary Club.
Therefore Abbotsford Crown Council will handle the case when it comes up in court on October 18.