Fraser Valley – Skilled trades students at the University of the Fraser Valley (UFV) will benefit from the purchase of new industry-standard trades equipment as part of a $187,000 investment by the Province.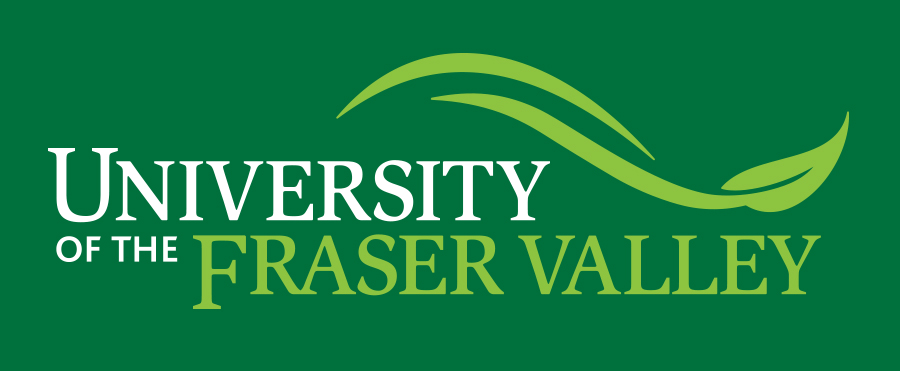 Chilliwack MLA John Martin and Chilliwack-Hope MLA Laurie Throness announced the funding on behalf of Advanced Education Minister Andrew Wilkinson during a visit to the university. The investment will benefit students in the heavy-duty mechanic foundation, plumbing and carpentry programs at UFV. Equipment includes a heavy-duty tire changer for the heavy-duty mechanical foundation program.
"UFV trades students will help the province meet the demand for skilled workers in our region and throughout B.C.," Martin said. "New funding for trades equipment is part of the B.C.'s Skills for Jobs Blueprint commitment to connect students with the training they need for jobs that support a diverse, strong and growing economy."
The 2025 Labour Market Outlook forecasts high-demand for the skilled trades over the next 10 years, including 10,300 job openings for carpenters, 2,800 job openings for heavy-duty equipment mechanics and 2,500 job openings for plumbers in B.C.
"The skilled trades are among the top in-demand jobs in B.C.," Throness said. "This new investment in trades training equipment will help ensure UFV students are ready for these opportunities and it will give them access to equipment used on jobsites by employers in B.C."
The Ministry of Advanced Education has invested $970,246 in trades training equipment at UFV through B.C.'s Skills for Jobs Blueprint. Government has also invested $1.4 million for 358 additional critical trades training seats at UFV.
"The University of the Fraser Valley continues to prepare students with high-quality education for careers that are in demand in their communities and throughout the province," said UFV president Mark Evered. "Government support, such as this funding for industry-standard trades training equipment, means that our students will have access to the tools that they need to become skilled workers."
The 2025 Labour Market Outlook estimates that trades, transport and equipment operators and related careers are among the top 10 in-demand occupation groups in B.C.
"Hands-on, real-world training here at UFV is providing the next generation of trades people the tools we need to succeed for years to come," said UFV heavy mechanical foundation student Patrick Scott. "The opportunity to work with cutting-edge technology gives us the experience it takes to make an immediate impact in the workforce."
The funding announced today is part of the B.C.'s Skills for Jobs Blueprint commitment to invest $185 million in new trades training equipment and facilities. B.C.'s Blueprint was launched in 2014 to connect British Columbians with the training and education they need to get in-demand jobs that support a diverse, strong and growing economy.
Nearly one million job openings are expected in B.C. over the next decade, and eight out of 10 of these openings will require post-secondary education. In-demand occupations requiring post-secondary education or training range from professional to management to trades.
Learn More:
B.C.'s Skills for Jobs Blueprint: https://www.workbc.ca/Training-Education/B-C-s-Skills-for-Jobs-Blueprint/Learn-about-Blueprint.aspx
BC Jobs Plan: http://engage.gov.bc.ca/bcjobsplan/
2025 Labour Market Outlook: https://www.workbc.ca/Labour-Market-Information/B-C-s-Economy/Reports.aspx
UFV trades and technical programs: http://www.ufv.ca/trades/