Victoria – As announced on May 4, 2016, the British Columbia government is increasing the minimum wage in two stages beginning Thursday, Sept. 15, to better reflect the province's overall economic growth and ensure all workers benefit from B.C.'s thriving job market.
The first increase – effective Sept. 15 of this year – will be 40 cents and will bring the general minimum wage up to $10.85 per hour and the liquor server minimum wage to $9.60. These new rates include the 10 cents scheduled for the 2015 Consumer Price Index (CPI), plus an additional 30 cents.
The second increase – effective Sept. 15, 2017 – will be 30 cents plus an amount based on the 2016 CPI (currently estimated to be 10 cents) and will bring the general minimum wage rate to at least $11.25 and the liquor server minimum wage to $10. The 2016 CPI will be available from Statistics Canada by March 2017.
The daily rate for live-in home support workers and live-in camp leaders, as well as the monthly rates for resident caretakers and farm worker piece rates (for harvesters of certain fruits and vegetables) will also increase proportionate to the general minimum hourly wage increases on the same dates.
A number of factsheets for workers and employers have been updated to reflect the minimum wage increases, and are available on the Employment Standards Branch website, including:
A Minimum Wage Factsheet available in six languages
Minimum Wage – Liquor Server
Commission Sales
Farm Labour Contractors (in 10 languages )
Farm Workers (in 10 languages)
Live-in Support Workers (in English and Filipino)
Guidelines for Motel and Campground Managers and Caretakers
Quick Reference Guide for Employers
Resident Caretakers
Restaurant Employees
Talent Agencies
Domestics Brochure
Guide to Employment Standards
Working in B.C. poster
The "Top 10 Things Employers Should Know" video, and the Interpretation Guidelines Manual will also be updated Sept. 15, 2016.
Learn more:
For more information/resources for workers and employers in B.C., visit the Employment Standards Branch website: http://www.gov.bc.ca/EmploymentStandards/
To view the May 4, 2016, minimum wage news release, visit: https://news.gov.bc.ca/releases/2016PREM0048-000715
To view the BC Jobs Plan, visit: http://engage.gov.bc.ca/bcjobsplan/
To view B.C.'s Skills for Jobs Blueprint, visit: https://www.workbc.ca/Training-Education/B-C-s-Skills-for-Jobs-Blueprint.aspx
For more information on finding jobs, exploring career options and improving skills, visit WorkBC's website at: https://www.workbc.ca/
ORIGINAL STORY  – SEPTEMBER 5 – B.C.'s minimum wage is set to increase from $10.45 to $10.85 an hour on September 15.  $10.85 an hour is 30 cents more than an original slated increase indexed to inflation.
Needless to say, labour and anti-poverty groups say the 40-cent increase is not enough and are calling for a $15 hourly wage for the lowest-income earners. The $15 benchmark has been called for quite some time.
In B.C., nearly 500,000 workers earn less than poverty-level wages.
ORIGINAL MEDIA RELEASE MAY 2016 – Minister of Jobs, Tourism and Skills Training and Minister Responsible for Labour Shirley Bond has issued the following statement regarding the B.C. minimum wage: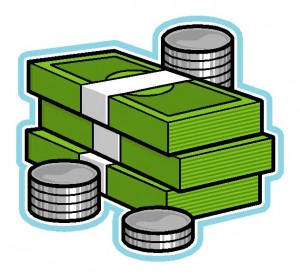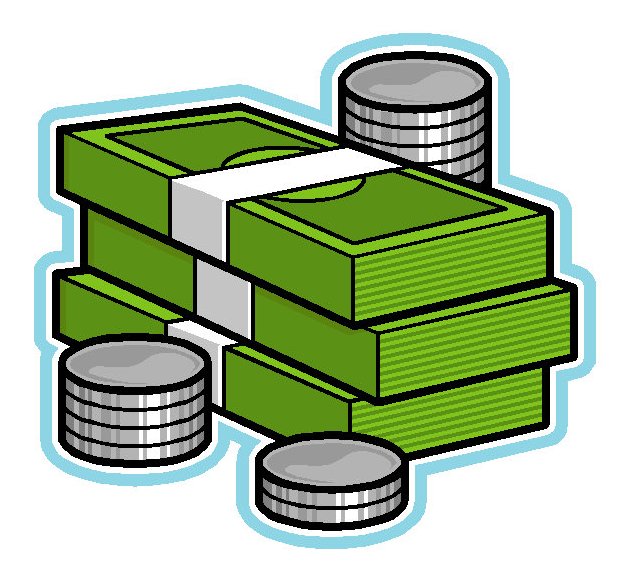 "The Province is reviewing the minimum wage increase to keep it in line with overall economic growth.
"We expect to announce a minimum wage increase this spring, with the new rate coming into effect Sept. 15, 2016. (Currently at $10.45 an hour and the rumor is that the increase will be $10.75 an hour. That is a far cry from the $15 an hour that many are clamoring for.)
"Given our stronger economic growth, we feel there should be room for a modest incremental adjustment beyond B.C.'s CPI so that all workers can benefit from our success.
"The scheduled increase, based on this year's B.C. CPI, does not reflect the economic circumstances of the province.
"In setting the minimum wage rate, we have always been clear: 'we want to strike a balance.'
"The balance is between making sure all British Columbians can share in our province's success while not impeding businesses' ability to grow."