Langley/Victoria – The Province announced that it has invested, through the Industry Training Authority (ITA), a combined $660,000 to three training providers in Langley for skills training seats in high-priority trades.
The investments will fund a total of 464 seats through to March 31, 2017. Receiving funding are:
Roofing Contractors Association of B.C.: $401,000 for 320 seats in roofer, architectural sheet metal worker and residential steep roofer.
Electrical Industry Training Institute: $182,000 for 96 utility arborist seats.
Fenestration Education Society of B.C.: $77,000 for 48 glazier seats.
The funding is part of the ITA's allocation to B.C. post-secondary institutions and training providers to run various training programs throughout the province.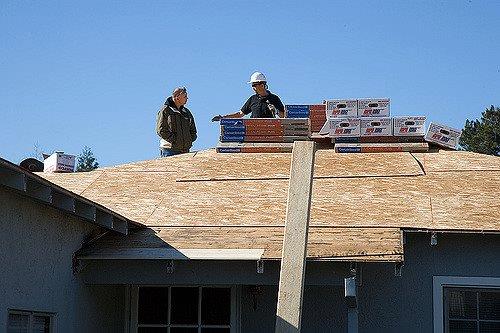 In response to the objectives outlined in B.C.'s Skills for Jobs Blueprint and the McDonald Report, the B.C. government has worked in partnership with the ITA to begin building a demand-driven trades training system with funding aligned to specific in-demand trades.
The provincial government invests more than $94 million annually in industry training through the ITA. The ITA leads and co-ordinates British Columbia's skilled trades system by working with employers, employees, industry, labour, training providers and government to issue credentials, manage apprenticeships, set program standards and increase opportunities in the trades.
Quick Facts:
ITA provides more than 100 apprenticeship training programs in B.C., including almost 50 Red Seal trades.
There are currently more than 39,000 registered apprentices in the industry training system (including youth) – more than double the 14,676 apprentices registered when ITA was created in 2004.
B.C. is expecting up to one million job openings by 2025 due to retirements and economic growth.
Eight of every 10 of these job openings will require post-secondary education or trades training.
Learn More:
Industry Training Authority:  http://www.itabc.ca/
B.C.'s Skills for Jobs Blueprint : https://www.workbc.ca/Training-Education/B-C-s-Skills-for-Jobs-Blueprint.aspx
B.C. Labour Market Outlook: www.workbc.ca/Labour-Market-Information/B-C-s-Economy/Reports.aspx