Chilliwack/Abbotsford – The end of summer is coming in a few weeks and that means the Terry Fox Run is not far off.
This year it's on Sunday September 18, 2016 for both Chilliwack and Abbotsford –
CHILLIWACK Information can be found here.
Run Day Details
Registration: 7:30am
Run Start: 9:00am
Event End: 12pm
Location: Landing Sports Complex – on Spadina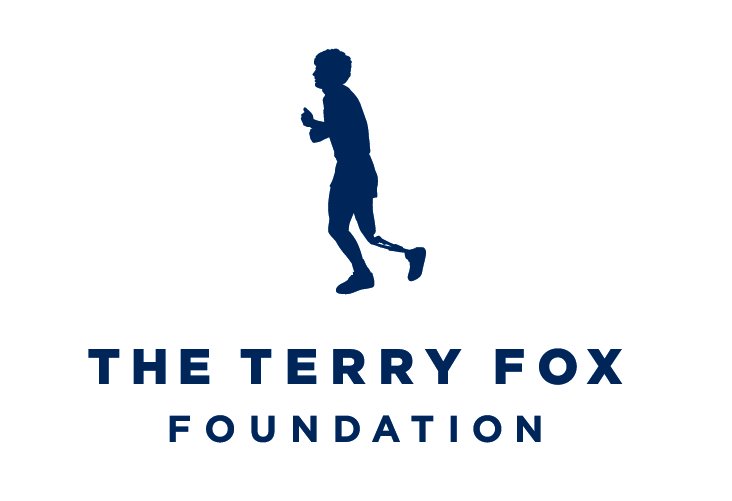 Chilliwack Route Information
Suitable for bikes and wheelchairs/strollers, rollerblades. Dogs on leash welcome.
Route distance: 2km, 5km, 10km.
The route is expected to be the same as 2015:
Run Day Details
Registration: 9am
Event:  10am – 1pm
Location: This year's run site begins at the Tradex (north end) Building A (1190 Cornell St.).
Route Information
Route is accessible for bicycles and wheelchairs, NOT Rollerblades. 2KM, 5KM and 10KM.
This event has been confirmed.

Event details are always subject to change. Check back closer to Run Day to confirm.
Questions? Email info@terryfoxrun.org.