Book Reviews by Ann Soutar – Harry Potter and the Cursed Child – J.K. Rowling, John Tiffany and Jack Thorne
After all the fuss about the end of the series, J.K et al deliver this new story in play format. Harry Potter comes full circle. I read all of the Potter series with my children, who are now grown. This book is now in the mail to my 26-year-old son. While it is a gripping story in full Rowling form, I found given the play format that is was not as fluid as previous books. Still a great read for fans of all ages!
4+ stars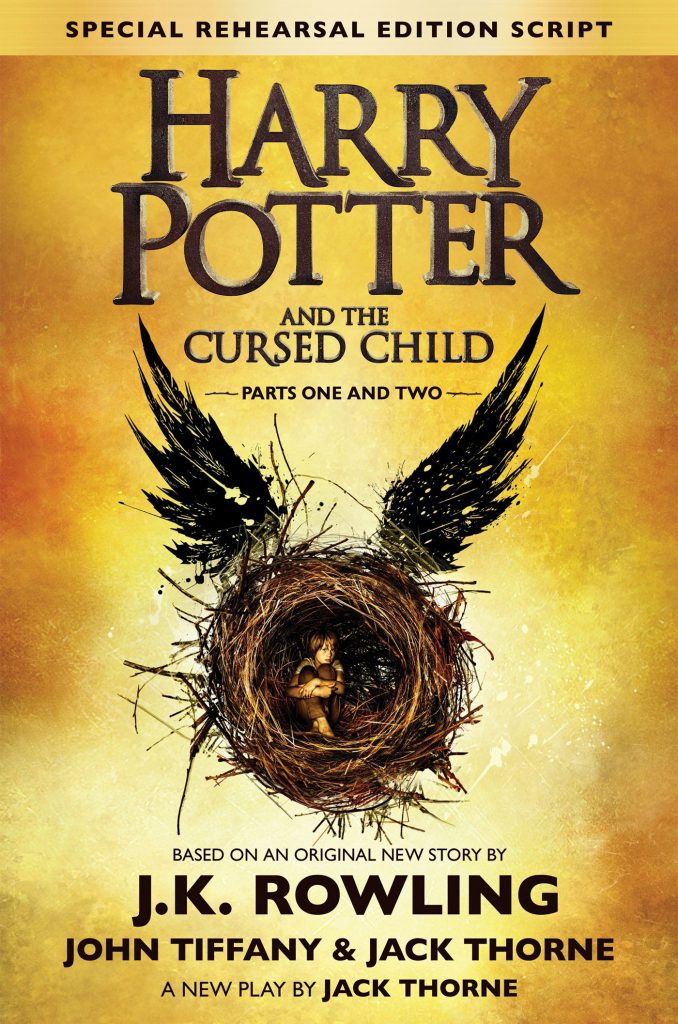 Missing, Presumed – Susie Steiner
A gripping page turner! One of those books you just can't put down. I stayed up far too late to finish reading this police thriller. Intriguing characters, a gripping story of detective determination interwoven with the personal lives of the force. I only hope there is a sequel!
5 stars
Win Forever – Pete Carroll
This New York Times Bestseller is a must read. I have long been a fan of the Seattle Seahawks and of Pete Carroll. In this inspirational book, Pete shares his recipe to win forever. Whether you are an athlete, business person or homemaker, this book is inspirational. If you have a football fan in your life this would be a fantastic gift for them – Seahawk fan or not. I highly recommend the read!
5 stars