Reviews By Ann Soutar – FVN – Jo Baker – A Country Road, A Tree and John Irving – Avenue of Mysteries.
A Country Road, A Tree – Jo Baker
The incredible tale of a young unknown writer from Ireland who finds himself caught up in Paris at the time of the Nazi invasion. This is a remarkable story of survival and determination and also a tale of love. It is set in 1939 and is beautifully written.
4 stars +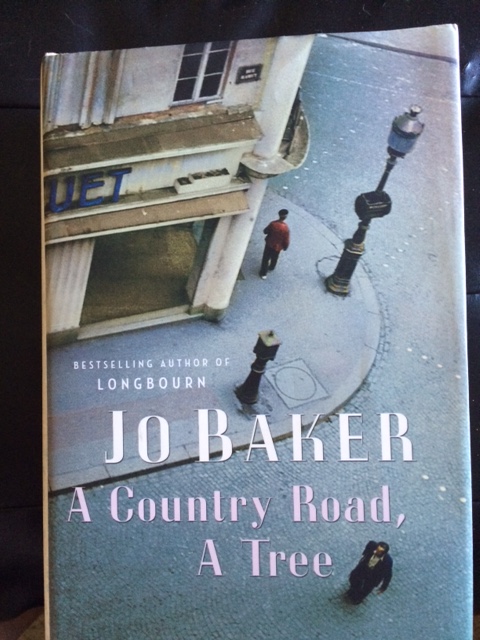 Avenue of Mysteries – John Irving
The story of a 14-year-old boy and his 13-year-old sister, growing up in poverty in Mexico. Jaun Diego's struggle to survive with his mind reading sister. Irving weaves a magical tale that runs the gamut from poverty to success. Avenue of Mysteries is the story of what happens to Juan Diego in the Phillipines, where what happened to him in the past – in Mexico – collides with his future.
5 stars