Abbotsford/Langley/Chilliwack – The grand plan to expand a section of Highway One from Abbotsford to Langley will not come cheap.
As first reported by FVN in September 2015, the widening to six lanes will only go as far as Abbotsford and not include the wishes of Chilliwack. Politicians and drivers were hoping for six lanes all the way to Annis Road.
The latest tally to add lanes to the 17.5-kilometre four-lane stretch of Highway 1 between Langley and Abbotsford would cost approximately $70 million if a price tag of  $4 million per kilometre is applied.
The original cost was estimated at $59M with a 2019 completion date.
Basic math suggests at $72M price tag…and growing
The province has budgeted $16 million to widen four kilometers of Highway 1 between 202 Street and an under-construction interchange at 216 Street.
However, the obvious argument is that the money will be worth it. Rapid transit will not be coming to the Fraser Valley anytime soon, and the best we have is the #66FVX Express Bus.
Drivers have long since complained that the four lanes are constantly clogged and any relief, is better than none at all.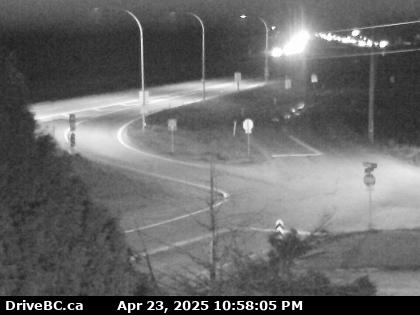 ORIGINAL STORY – September 2015 – The Port Mann Bridge project is now complete, now that the new separated Lougheed Highway lanes are blocked off.
So, what's next for Highway 1?
There has been talk that the highway will be widened to six lanes, all the way to Abbotsford, with construction possibly beginning within the next two years.
The long standing complaint about the Port Mann expansion was that after 200th, when traveling East, a bottleneck slows down traffic as the six lanes drop to four.
Transportation Minister Todd Stone says the plan is to eventually widen the highway to six lanes as far as the Sumas interchange in Abbotsford, but there are no plans to go as far as Annis Road in Chilliwack.
"We recently announced with our federal partners that we would be six-laning to 216th and there would be a new 216th interchange built. That will be the next phase of improvements."
That work is expected to be complete by 2019, at a cost of $59 million.