Chilliwack – Lori Paul, Juno Award Winner, Rosedale resident and owner of Spiderlodge Studio, came out on Facebook.
She's a big fan and avid reader of children's literature.
So much so that she wants to start an interesting reading club — for adults.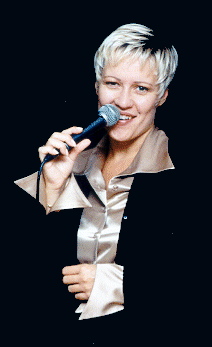 If you are an adult who enjoys children's literature and young adult novels, you may be interested in joining a new book club that will explore this genre.
Our first selection is Anne Of Green Gables, a Canadian classic many of us have already read, and we'll be discussing this book and author LM Montgomery
on Sunday, June 12th at 1pm. RSVP by emailing lori@loripaul.com. Future meeting days/times/locations and titles will be determined by those present at this inaugural get together.  
"Kindred spirits are not so scarce as I used to think. 
It's splendid to find out there are so many of them in the world."