Abbotsford – On Saturday, June 18, Mennonite Central Committee British Columbia (MCC BC) will be hosting a Refugee Hope Walk to celebrate World Refugee Day, a day to commemorate the strength, courage and resilience of refugees around the world.
The Refugee Hope Walk aims to celebrate the hospitality of our community and the stories of those who have safely arrived here, while continuing to inspire hope for those still waiting – both the refugees, and the sponsors awaiting their arrival.
The event will bring together refugee families, sponsoring groups and churches, organizations working with refugees across the Lower Mainland, and anyone in the community who holds this group of people close to their hearts.
The walk will begin at 9:00 am at Abbotsford Pentecostal Assembly (3145 Gladwin Rd.), and end at the MCC Centre (33933 Gladys Ave.), where together, participants will build a quilt to symbolize the community of support that has gathered around our new Canadian neighbours. We will hear stories from refugees and sponsors, and words of hope and encouragement from local dignitaries and MCC BC Executive Director, Wayne Bremner.
Together as a city – as a community of hospitality and hope – let's celebrate.
Register for the walk today at www.refugeehopewalk.eventbrite.ca.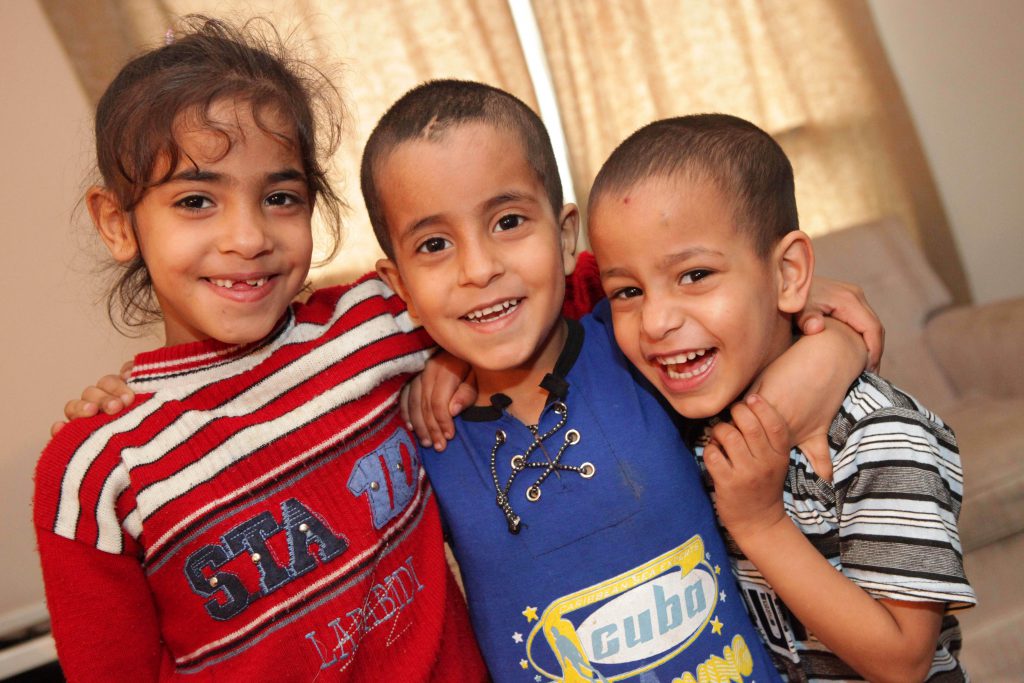 About Mennonite Central Committee: MCC is a global, non-profit organization that strives to share God's love and compassion through relief, development and peacebuilding. Through local programs, MCC British Columbia (MCC BC) works to meet needs here at home. We also support MCC's work in 65 countries around the world by raising funds, mobilizing materials, and providing international workers.
Contact
To learn more about this event, please contact:
Julia Buckingham, Advancement Assistant
Mennonite Central Committee BC
33933 Gladys Ave., Abbotsford, BC
Office: (604) 850-6639
juliabuckingham@mccbc.ca