Fraser Valley (with files from CTV) – Surprise! It has been one year since the B.C. government promised a crackdown on left-lane bandits.
But when you break down the numbers – the crack down is more of a whimper.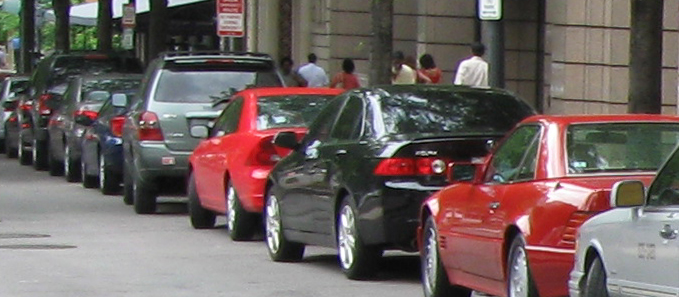 A total of 130 tickets for $167 have been issued for the bad driving behaviour across the entire province, according to numbers from ICBC. That includes 21 tickets issued in Chilliwack, 18 in Langley, 17 in Surrey and a dozen each in Richmond and Burnaby.
The B.C. Ministry of Transportation introduced the new fine last year, along with an additional penalty of three driver demerit points. Regulations against camping out in the left lane already existed in the Motor Vehicle Act, but the government said they were unclear.
Drivers on multi-lane highways where the speed is more than 80 kilometres an hour must stay on the right unless they're passing another vehicle, allowing traffic to merge, preparing for a left-hand turn, or passing an official vehicle displaying a flashing light.
The rules don't apply in the middle of slowed-down congestion or on empty highways.