Chilliwack – Chilliwack's infamous downtown stroll has been taken over again, but this time, by cops on foot patrol.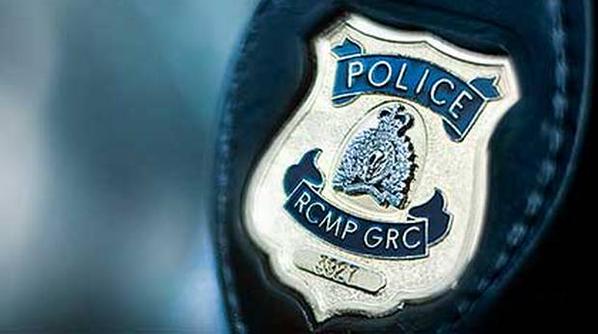 Over the past couple of week, residents and businesses have noticed an increase in foot patrols by officers who are actually trying to engage with people and shore up their maligned reputation.
RCMP have seen increases, year over year, from March of last year to March of this year, in theft from vehicles (+57%), auto theft (+38%),  property crime (+33%), and weapons offenses (+114%).
Chilliwack's top cop, Supt. Deanne Burleigh addressed council this past Tuesday, at the insistence of Mayor Sharon Gaetz, to map out what the Upper Fraser Valley RCMP is doing in terms of crime reduction and prevention.
Staff from FVN Fraser Valley News , whose office is off the downtown stroll, have already had interaction with these foot patrols.