Grand Prairie, Alberta/Abbotsford – RCMP have laid a murder charge in the death of an Abbotsford man who was critically injured while trying to stop someone from interfering with his truck in Grande Prairie, Alberta.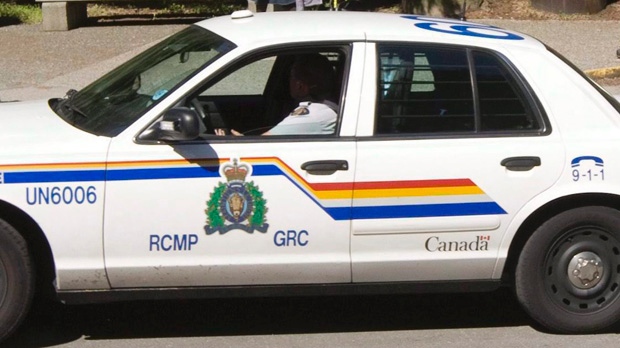 Mounties  say Nikkolas Steenhuisen was visiting relatives when he came out of a hardware store last Saturday to find a strange man sitting in his truck.
He confronted the intruder and tried to stop the man from fleeing in another truck, but ended up pinned between two vehicles when there was a crash, and died an Edmonton hospital.
Thirty-year-old Michael Ginter of Grande Prairie is charged with second-degree murder and is to appear in court on Friday.