Abbotsford – The BC Coroners Service has announced a postponement of the public inquest into the deaths of three persons who each died shortly after leaving Abbotsford Regional Hospital between December 2014 and April 2015.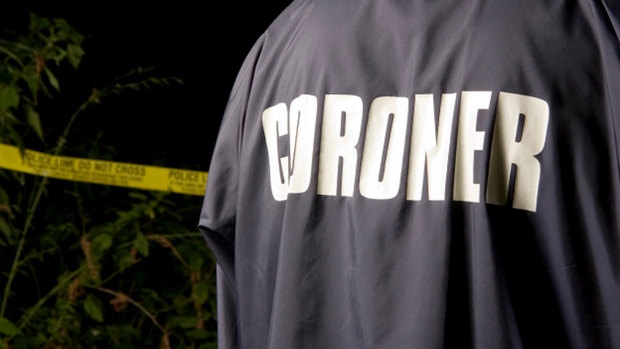 The inquest into the deaths of Brian David Geisheimer, aged 30; Sebastien Pavit Abdi, aged 19; and Sarah Louise Charles, aged 41, was scheduled to begin on May 16, 2016, at the Coroners Court in Burnaby.
The availability of some key witnesses, additional information recently identified and an application for participant status received last week have combined to necessitate the delay. Presiding coroner Donita Kuzma has ordered the postponement to ensure that all of the information necessary for a thorough review of the circumstances of these deaths is available to the jury and participants.
A new date for the inquest will be announced as soon as it has been finalized.
Mr. Geisheimer, most recently of Maple Ridge, died in Mission on Dec. 28, 2014.
Mr. Abdi, of Abbotsford, died at the family home on April 26, 2015.
Ms. Charles died near her Abbotsford apartment building, also on April 26, 2015.