Mission – A fraud investigation led police to execute a search warrant on a local apartment which resulted in the recovery of property from numerous recent break and enters and charges against two suspects.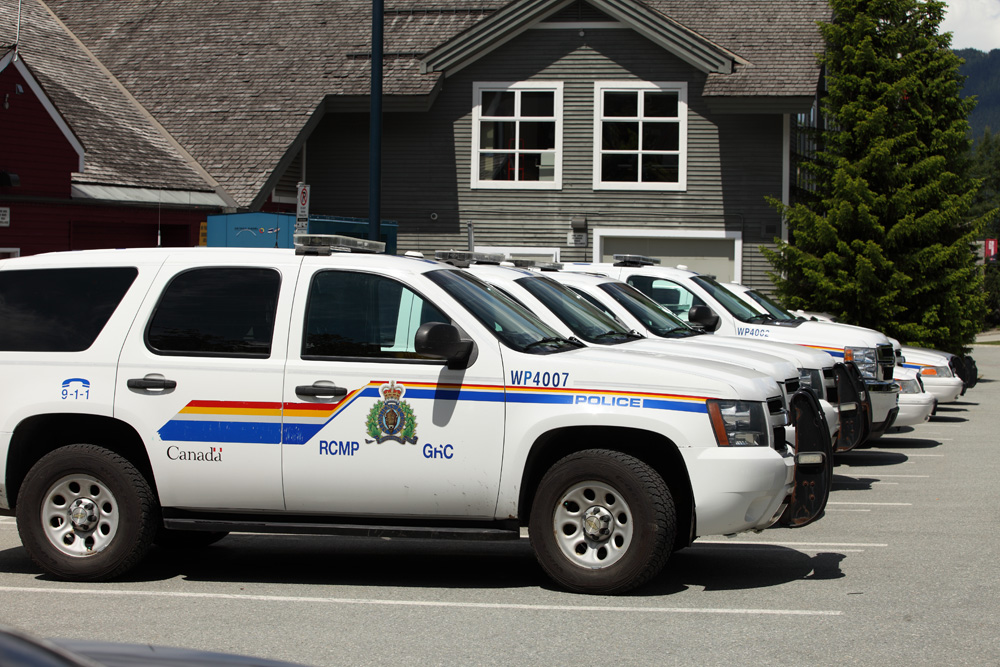 On the afternoon of Saturday, April, 30, 2016, Mission RCMP were called to a local business for a report of a man who had used a stolen credit card.  Investigators obtained the video surveillance from the store and identified the suspect.
The Prolific Offender Suppression Team obtained a search warrant for an apartment located in downtown Mission. Three males were located at scene and arrested.  A variety of property was also found in the apartment and several items have been identified as being linked to recent residential break and enters in Mission.
Two of the suspects were held in custody to appear in court:
33 year old Jack NELSON was charged with possession of break-in tools, possession of a master key, and three counts of possession of stolen property.
26 year old Dylan CHYSYK was charged with possession of a stolen credit card and possession of stolen property.
Police would like to thank the community for their assistance with these matters. Police would also like to point out that recording the serial numbers of property assisted in this investigation.  The public is reminded that this is essential in identifying and recovering stolen property. Police would also like to remind residents to keep their house and vehicle doors locked at night.
If you have additional information in reference to any of the recent residential break & enters, please contact the Mission RCMP at (604) 826-7161 or report anonymously through Crime Stoppers at 1(800) 222-TIPS.