Chilliwack/Yarrow – RCMP continue their investigation into alleged drug activity at a Yarrow property after police seized over 800 marihuana plants during the execution of Controlled Drug and Substance Act (CDSA) search warrants.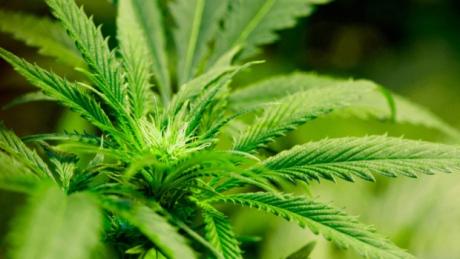 The police investigation was initiated from reports made to the Chilliwack RCMP about the odour of marihuana emanating from a property in the 4400 block of Boundary Road.   Officers of the Chilliwack Crime Reduction Unit (CRU) gathered evidence in relation to the property which led to the execution of two CDSA search warrants on April 14, 2016.
"A sophisticated indoor marihuana grow operation was located by officers inside of a barn and greenhouse during the execution of the search warrant. Two people found on the property were not taken into custody," said Cpl. Mike Rail.
On completion of a thorough investigation police will be submitting all circumstances of the investigation in a report to Federal Crown Counsel for their assessment of CDSA charges of production of a controlled substance against the property owners.
"Police are continuing their investigation and ask anyone who has specific information about this property or individuals associated to it to contact the Chilliwack RCMP at 604-792-4611."