Maple Ridge – The Integrated Homicide Investigation has been called in following a death at the Fraser Valley Regional Correction Facility.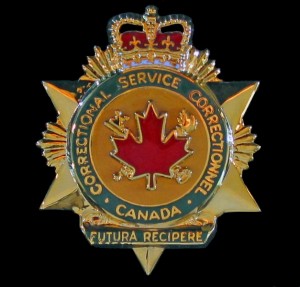 RCMP  say just before 4:30 p.m. on Saturday February 27th, Corrections staff reported a fight that led to one man's death.
A 27-year-old man was pronounced dead at the hospital just before 6 p.m. The cause of his death is under investigation.
Investigators believe there may be witnesses with information about what led up to this in custody death.
Anyone with information about this case is asked to call the IHIT infoline at 1 877 551 IHIT (4448).