Surrey  – Approximately one in three children in Fraser Health have not completed the recommended immunizations by two years of age. With that in mind, Fraser Health reminds parents and caregivers about the importance of following the recommended BC immunization schedule.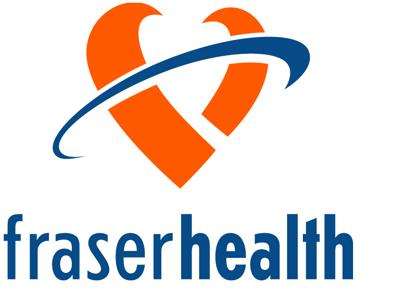 "Receiving all immunizations according to the recommended schedule is the most effective way to avoid contracting vaccine-preventable infections," says Fraser Health medical health officer Shovita Padhi.  "Make it a priority to review your child's immunization record regularly to ensure they are protected."
In British Columbia, routine childhood immunizations are free, safe and recommended to be given at two, four, six, 12 and 18 months.  A follow-up immunization known as a 'booster' is provided at four years of age. 
Children are not considered to be fully protected against vaccine-preventable diseases until they have completed the recommended immunizations.  To make an immunization appointment, call your family physician or local Public Health Unit.
For more information on vaccinations and where you can get your child immunized, visit http://www.fraserhealth.ca/health-info/health-topics/immunizations/immunizations.
To keep track of your child's immunization schedule, use the following helpful resources: