Rosedale/Langley (CKNW) – New details are emerging about a shocking murder-suicide that rocked the Fraser Valley last year.
Coroner's reports confirm a 56-year-old Rosedale man shot and killed his wife, daughter, and sister before setting fire to his home and turning a gun on himself.
But we're now getting a first look of the timeline of events that led to the horrifying discovery.
According to coroner's reports completed in November, 19-year old Emily Janzen and her mother Laurel died after they were shot in the head last April 28th.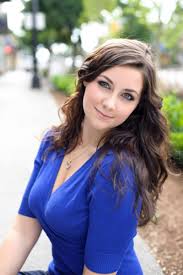 But it wasn't until a week later on May 5th that Shelly Janzen, Randy's sister, was shot and killed in her Langley home.
Two days after that, Randy Janzen shot himself in the head after setting a blaze that consumed the family home and terrified the neighbourhood.
Janzen confessed to the killings in a shocking Facebook post, saying he wanted to end his daughter's suffering from migraines.
The report indicates Janzen had reported "mild sleep disturbance and psycho-social stress" to his family doctor…which he attributed to his daughter's illness.