Chilliwack (With files from CBC/Black Press)  – To know one's real surprise, the City of Chilliwack has more high-risk rail crossings than any other BC community.
In fact on the national scale, The Wack has the 13th highest total in Canada.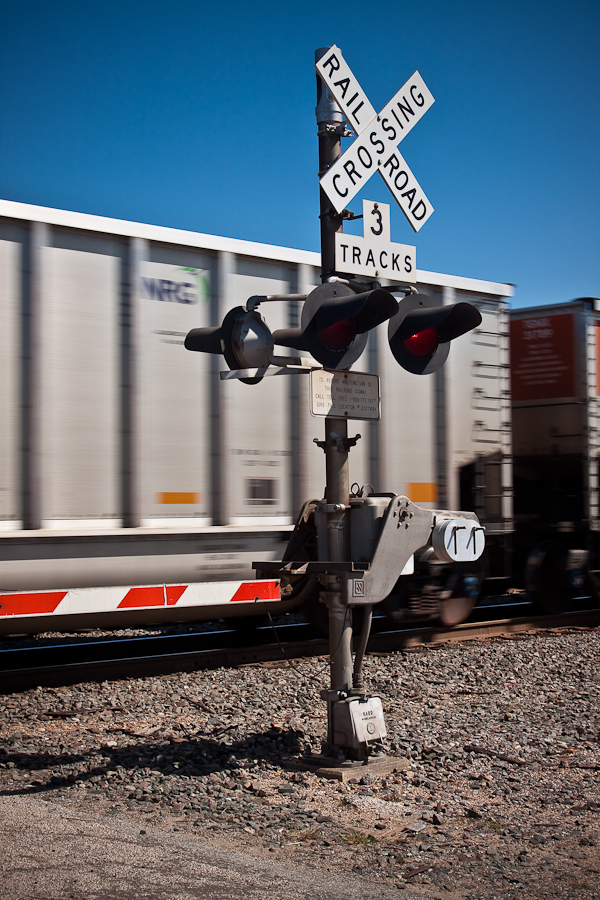 That's according to a Transport Canada database of the country's 500 "highest risk" crossings in 2014 obtained by CBC, which outlines that seven of those 500 are in Chilliwack.
Ironically ( and the argument can start here about rail safety, there are no crossings on the list in Abbotsford, Langley or Surrey, and just one each in Pitt Meadows, Port Coquitlam, Burnaby, Vancouver and Richmond.
And again, to really no one's surprise, the Young Road crossing comes in at #49 out of 500.