Chilliwack – Three social service organizations in Chilliwack are getting a boost thanks to a combined $64,350 in support from the province's Community Gaming Grant Program.
·         Alano Club of Chilliwack: $50,000
·         Canadian Hard of Hearing Association – BC Chapter: $9,350
·         Meadow Rose Family Help Center Society: $5,000
"Chilliwack is richly blessed with numerous volunteer-based organizations that seek to improve the lives of those living in our community," said Chilliwack MLA John Martin. "Funding through the Community Gaming Grants program will help support these groups and strengthen the programs and services they offer, so that they might better help those in need."
"We are delighted to have received a community gaming grant which will be used to cover operating costs of our Provincial Resource Centre. This funding will allow our staff and volunteers to provide resources and information to support those in our community who are hard of hearing," said Viviana Chiorean of the Canadian Hard of Hearing Association – B.C. Chapter. "We are very thankful for the support and assistance from the Province of British Columbia."
"We are very appreciative of the financial support we receive through the community gaming grant," said Alano Club of Chilliwack President Jim McConnell. "The Alano Club is able to provide a safe, supportive, and sober environment to individuals in early recovery as well as fellowship with other members who have found a solution to their addiction problems. There is also an opportunity to attend recovery meetings, which are held on the premises every day of the year. We would not be able to do offer these supports without this vital funding."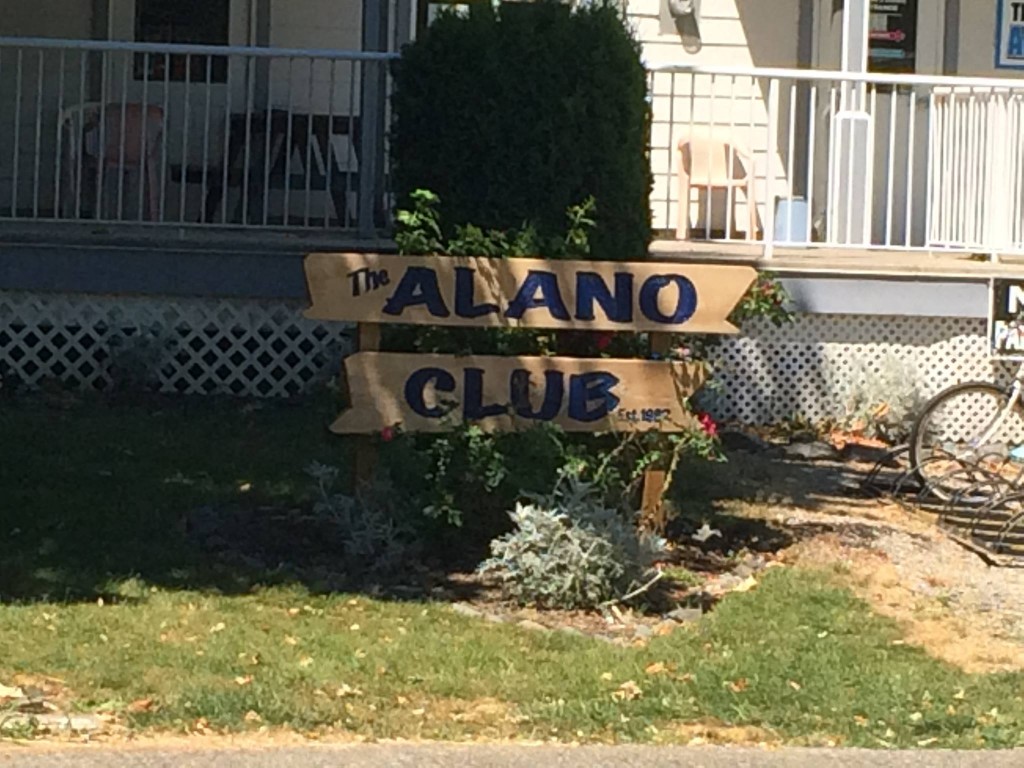 These grants were awarded under the human and social services category of the community gaming grant program which help support the work of local agencies and clubs that deliver important social services to British Columbians facing challenging and difficult situations.
Every year, the Government of British Columbia approves approximately $135 million in community gaming grants distributed among specific sectors, including arts and culture, sport, environment, public safety, human and social services, parent advisory councils and district parent advisory councils.
To find out more about community gaming grants funded by the Government of British Columbia, visit: gaming.gov.bc.ca