Victoria/Chilliwack – Community organizations working to safeguard vulnerable young people from gang involvement and protect victims of domestic, sexual and other forms of violence in Chilliwack will benefit from $79,520 in government grants supporting public safety priorities.
This is part of a nearly $7.2 million province-wide investment— the largest-ever one-time grants investment in community crime prevention in B.C. — combining $5.5 million in provincial Civil Forfeiture Office (CFO) proceeds and $1.69 million from criminal forfeiture proceeds.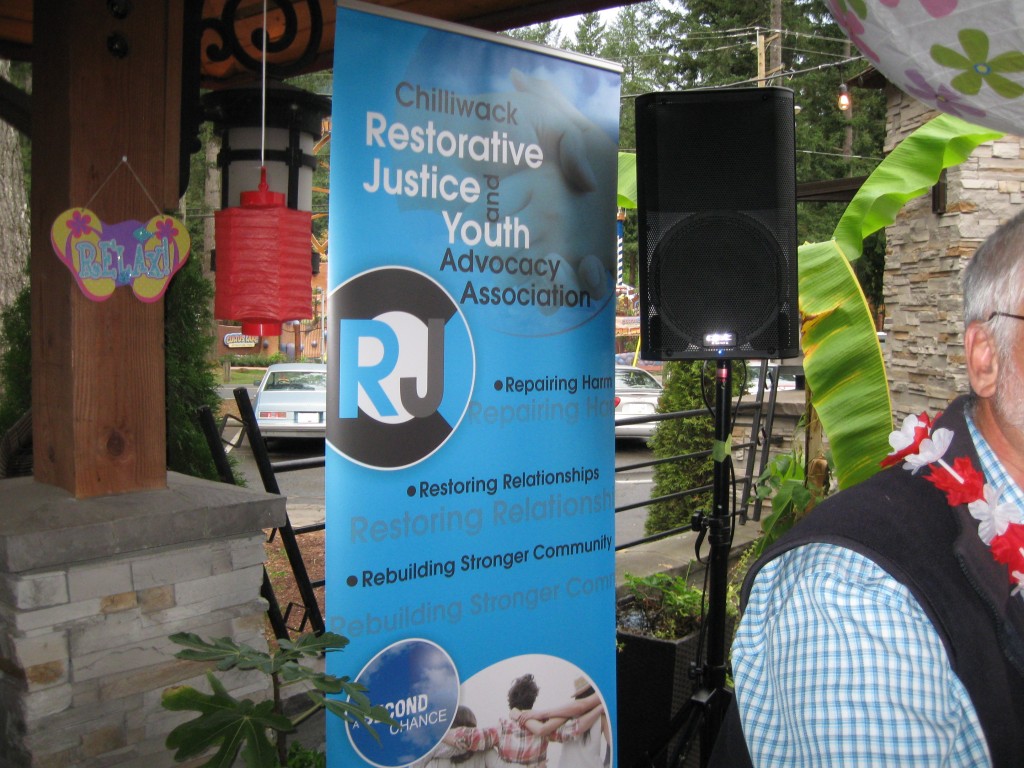 Chilliwack Recipients:
Chilliwack Restorative Justice and Advocacy Association:

$19,980 for 'REACH.' This program will support School District 33 offering an alternative to suspension or discipline. At-risk students will engage in activities and exercises that focus on social and emotional behaviours, skills development and problem solving, and building healthy relationships with positive peers and adults.

$19,600 for 'Community Conversation Series.' The funding will create a robust community engagement process using restorative circles to identify and address the root causes of criminal or at-risk behaviour.

Ann Davis Transition Society:

$19,940 for 'Summer Training and Recreation Program.' This project will fund a youth counsellor and provide healthy activities for at-risk youth during the summer months and counselling during the school year to develop life skills, take on leadership opportunities and engage in pro-social activities.

Stó:lō Nation:

$20,000 for 'Stó:lō KidStart Program.' This program will provide youth with the opportunity to develop a supportive relationship with a Volunteer Mentor who is a consistent and positive role model through weekly one-on-one activities in the community.
"This program takes the proceeds from unlawful activity and puts it into organizations that serve at-risk youth and victims of violence and sexual assault in our community," Chilliwack MLA John Martin said. "Youth will benefit from services such as positive mentors to help them develop skills and build healthy relationships."                              
In total, more than 250 projects and programs throughout the province will receive a one-time grant. Nearly $2 million is dedicated to gang and youth crime prevention, and more than $3.5 million will go to community services that address violence against women and girls. The remainder will support training and education for frontline victims service workers, police training and special equipment, and restorative justice.

This year a new stream of civil forfeiture grants is dedicated to programs focused on sexual assault, including responses to sexual assault on post-secondary campuses. This builds on our Vision for a Violence Free BC, the Province's long-term strategy to end all forms of violence against women.