Chilliwack (With files from Black Press/BIV.com)  -An effort to conceal more than $2 million came to light. A Chilliwack casino is in the cross hairs and questions are being raised.
Ernest Yee, executive director of the B.C. Gaming Industry Association, said casinos are required to label all cheques issued to customers. If they buy chips with cash and then return most of the chips for a cheque, the cheque is branded "return of funds – not game winnings."
The attempted transaction and the identity of the person are supposed to be reported to the federal Financial Transactions and Reports Analysis Centre (FINTRAC).
 NDP leader John Horgan is upset over an incident that recently happened at Chances Casino Chilliwack.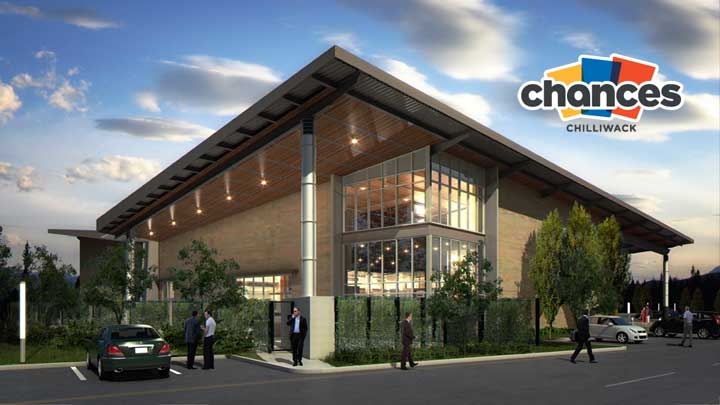 According to Horgan , after a traffic stop by RCMP at Chances casino in October 2015, the driver was found leaving his car in a parking spot reserved for disabled people.
Inside the car were $12,000 cash and $29,000 worth of cheques issued by Lake City Casino, which has locations in Vernon, Kelowna and Penticton.
A second search of the same man's car in December turned up over $25000 in cash, along with drugs.
B.C.'s Civil Forfeiture office has applied to court to seize the money.
 A 2014 Camaro that the man was driving has been confiscated as proceeds of crime.
The suit alleges the man has laundered more than $2 million in drug dealing profits through casinos in B.C. from November 2014 to October 2015.