Chilliwack – It may seem mute to some, but to others, this is a major controversy.
The City is exploring it's flag policy for the colours that fly over City Hall and other community flag poles.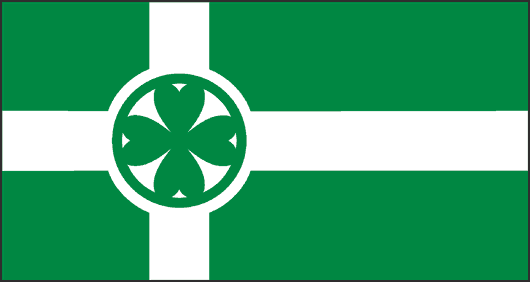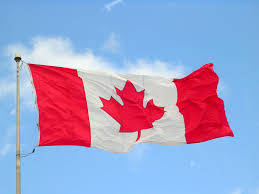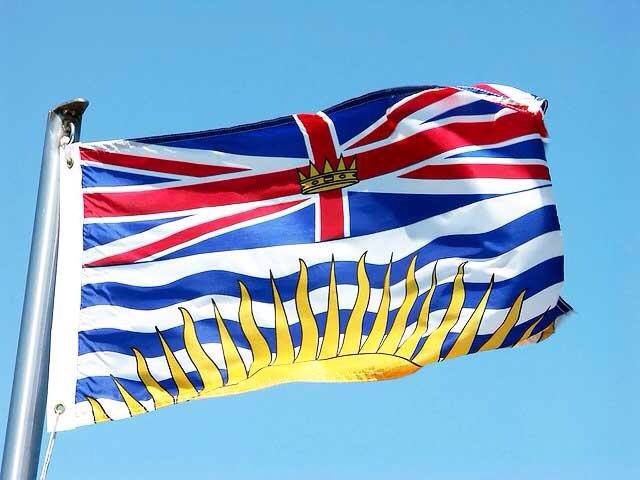 The Mayor and Councillors are concerned that raising anything other than the Maple Leaf, BC Flag and the City of Chilliwack Flag could indicate support for other groups and organizations that may be taken the wrong way.
That would include everyone from the Terry Fox Foundation and Metis Nation to the Rainbow Flag the honours LGBTQ or the Canadian  Legion flag.
WE ASK YOU – What flags should be allowed at City Hall and other community Flag Poles.
Feel free to comment below.