Abbotsford (With files from CKNW) – The Mayor of Abbotsford is standing behind the city's decision to try to banish the so-called "Tim Hortons of Pot" from his community.
The City of Abbotsford has filed a petition in B.C. Supreme Court seeking to shut down Don Briere's marijuana dispensary called Mary Jane's Glass and Gifts on South Fraser Way.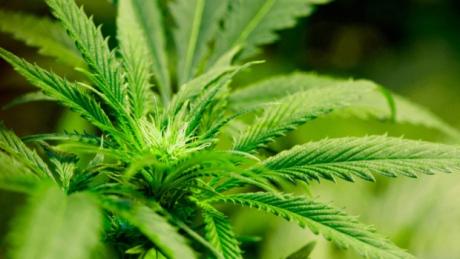 It also seeks to stop Briere from operating any other dispensaries in the city.
Mayor Henry Braun says "He's certainly welcome to do business in Abbotsford, it just has to be a business that's legal."
In January, the city successfully obtained an injunction to shut down another one of Briere's dispensaries on Clearbrook Road.