Chilliwack (With files from Black Press) – The City of Vancouver is not the only one grappling with the issue of bike lanes.
A one size fits all approach to the needs in Chilliwack didn't set well in recent talks at Chilliwack City Hall.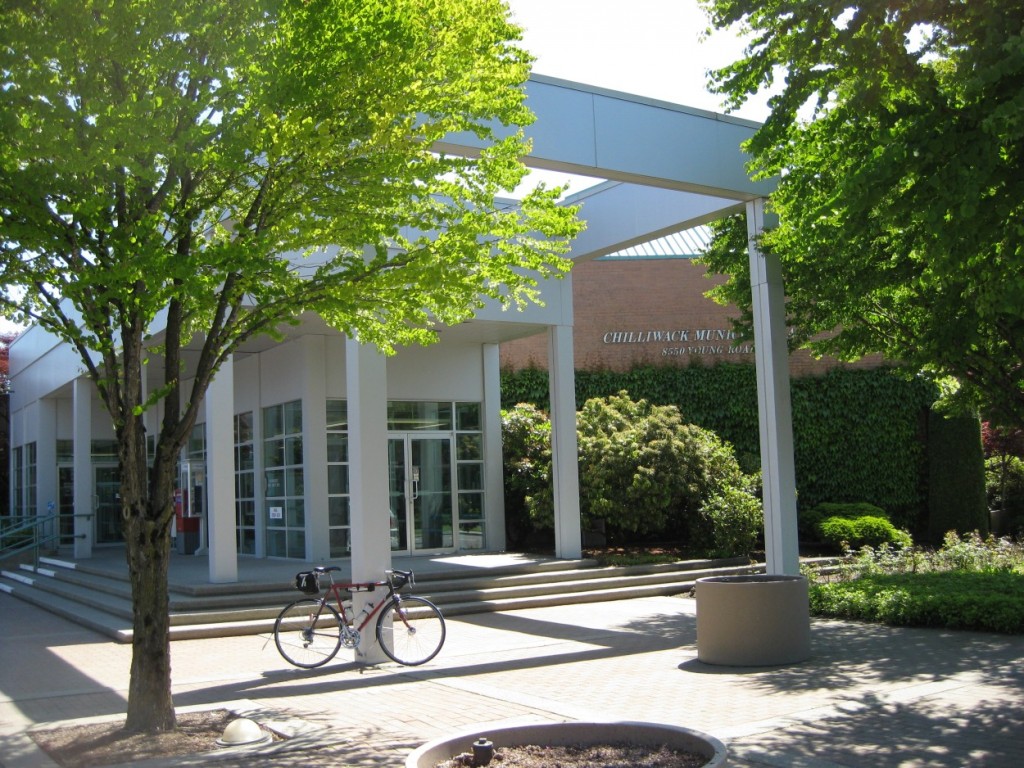 Coun. Jason Lum  rejects a "one size fits all" approach to bike lanes, and to re-open the discussion.
"I would like to see this whole document referred back to TAC (Transportation Advisory Committee) — with all the options on the table," said Lum.
During the public discussion of the recent budget, while approving the 10-year financial plan for City of Chilliwack , this became a hot button issue.
Chilliwack resident Janice Balakshin asked council to focus on making Chilliwack a more cycling friendly community for the many commuters and avid cyclists out there.
Chilliwack has 185 km of paved and delineated bike lanes.
It would cost an estimated $1 million per year, for the length of the 10-year financial plan.