Chilliwack – Preparation and site clearing work for the new Vedder Bridge in Chilliwack has begun. In 2015, before the Federal election, the triple partnership was announced to finance this project.
The old mechano set of a bridge was built as only a temporary structure(built in the 1940's) but became a fixture of traveling from Chilliwack to Yarrow and Cultus Lake.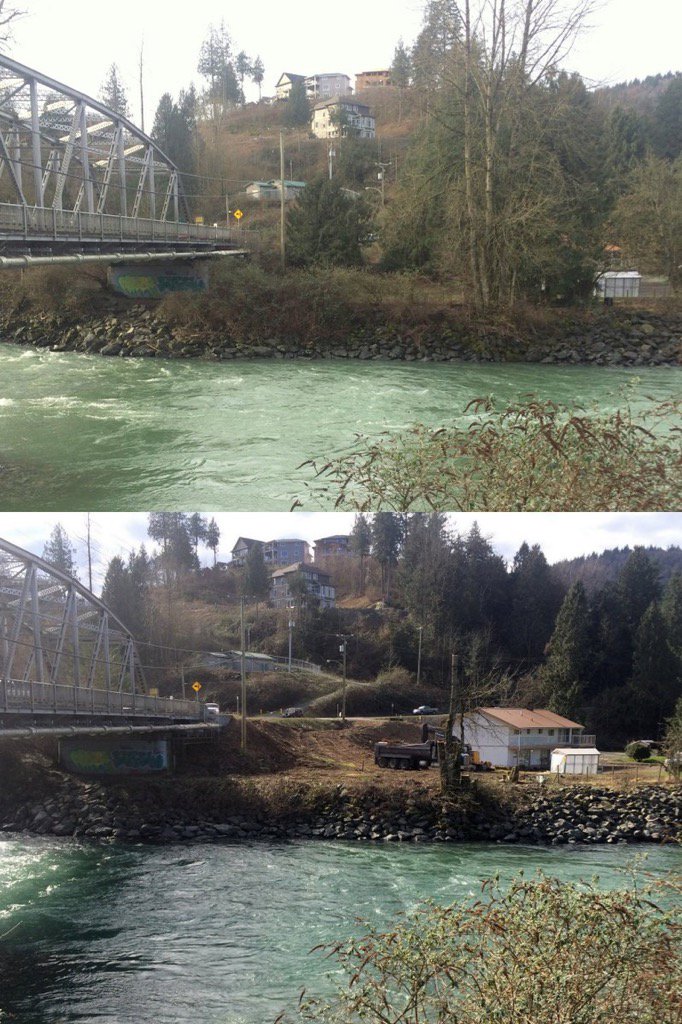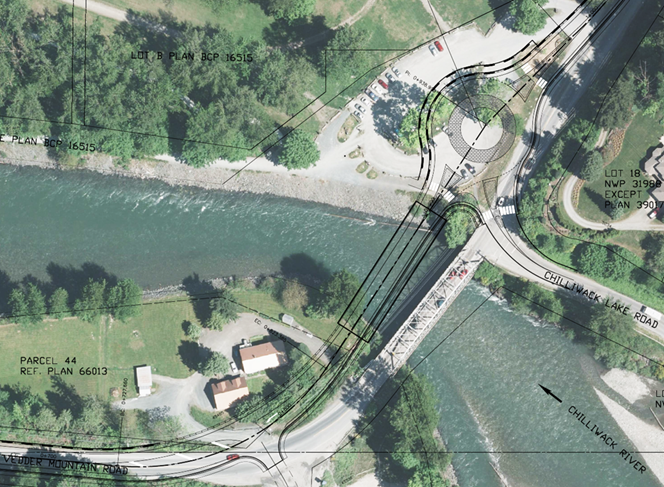 From the City's website: The current bridge was constructed in 1947, is deficient in clearance above flood waters, and does not meet current day lane width standards. Through this project, the City of Chilliwack will replace the Vedder Bridge with a new bridge that includes wider travel lanes and shoulders along with two multi-use pathways to accommodate two-way pedestrian and cyclist traffic. In addition, the approaching roads and the adjacent intersection will be upgraded with a single-lane roundabout to provide greater travel capacity and improved safety.