Abbotsford – On Tuesday afternoon (February 23rd, 2016 at 3:30 pm), the Abbotsford Police Department received a call of a suspicious circumstance at an apartment complex located in the 2400 block of Center Street. APD Patrol Division officers arrived on scene and located a male inside one of the suites.
The man was pronounced dead at scene. The initial indications suggest the death to be suspicious in nature.
APD Major Crime detectives and Forensic Identification unit officers were called to the scene and the investigation is being transitioned to the Integrated Homicide Investigation Team (IHIT).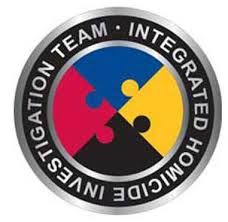 Anyone with information about this incident should call the IHIT Tip Line at 1-877-551- 4448 or Crime Stoppers at 1-800-222-8477.
Subsequent information about this investigation will be provided by IHIT.