Ottawa – As the NEB hearings continue on the twinning of the Kinder Morgan pipeline to push Alberta oil through BC and the Fraser Valley to Burnaby and to export, comes a change in the environmental rules.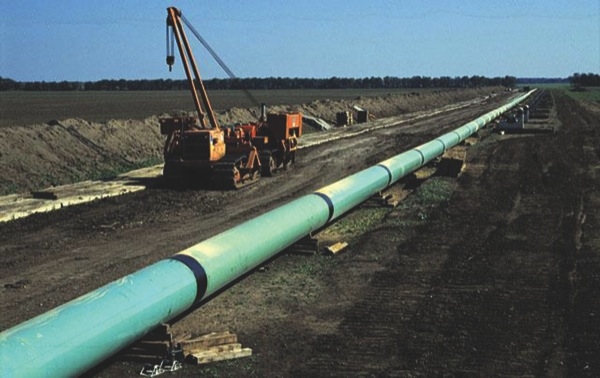 Prime Minister Trudeau and Natural Resources Minister Jim Carr confirmed the new rules will take into account greenhouse gas emissions, including "upstream" emissions from actual oil production, into the environmental review process. The new rules will also apply to "other energy projects". That would include Hydro-electric dams, wind and solar power.
The new rules will apply to TransCanada's $15.7-billion Energy East pipeline (which Quebec and the City of Montreal have a problem with as they want a financial cut, let alone they supposedly don't support oil exploration and movement through their territory) and Kinder Morgan's $5.4-billion Trans Mountain pipeline expansion.
Both projects are currently under review by the NEB National Energy Board. The NEB has taken plenty of heat over performing an "inadequate" job tracking the oil companies compliance with pipeline approval conditions, and problems with the NEB's reviews of  emergency procedures.
This review process may also apply to liquefied natural gas (LNG) projects in British Columbia , however BC Energy Minister Rich Coleman has gone on record stating that he is not concerned about any changes in the playing field. Coleman has said that he has a meeting with his federal counterpart next week to discuss the issue.