Manning Park, BC – Manning Park Resort is enjoying over 160cm of snow base, with a lot of happy skiers lapping up the powder.
In addition to the amazing skiing, snowboarding, snowshoe and cross-country activities, there is a great bustling to get ready for the year of 2016, as EC Manning Park prepares to celebrate its 75th anniversary.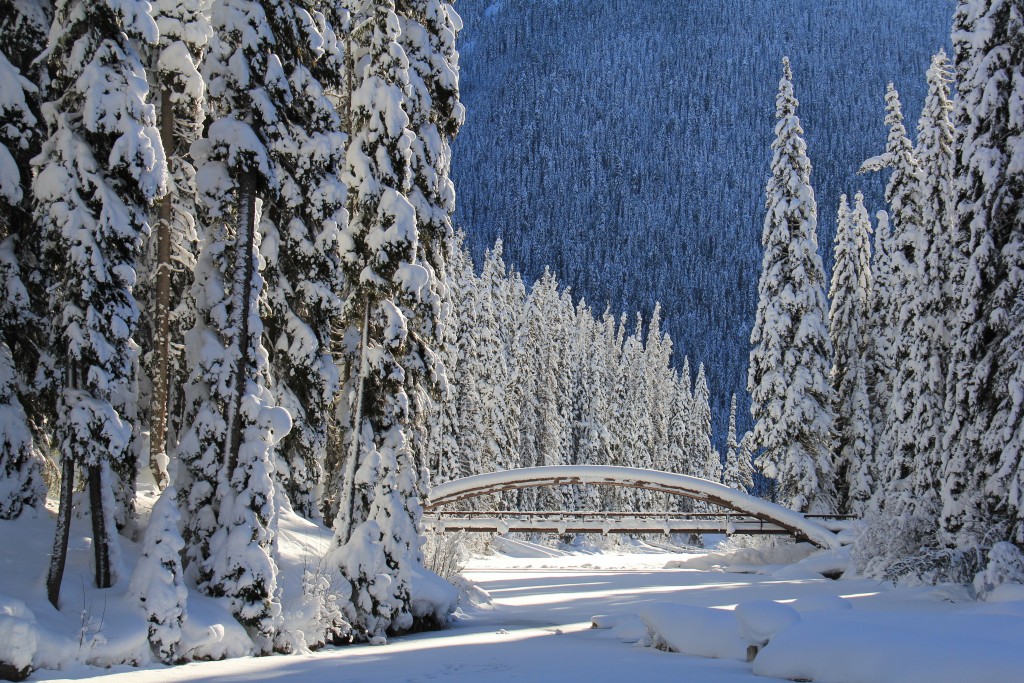 Manning Park Resort and BC Parks are looking forward to celebrate this 75th year of EC Manning Provincial Park with a number of festivities and events planned all year long.
This New Year's Eve marks the 75th Anniversary Kick-Off with a spectacular fireworks display at midnight, along with other evening events including a Moonlight Guided Snowshoe tour, kid-friendly activities and some special visitors, including Jerry the Moose, BC Park's mascot.
Different events throughout the year will highlight the Park's history, ecological diversity and the abundance of recreational opportunities in the Park, culminating in the 75th Birthday party on July 16, 2016, which is also Canada Parks' Day.
The Park began in 1941, when it was created and named after Ernest Calloway Manning. He was the Chief Forester from 1935-1940 and tragically died in a plane crash in 1941.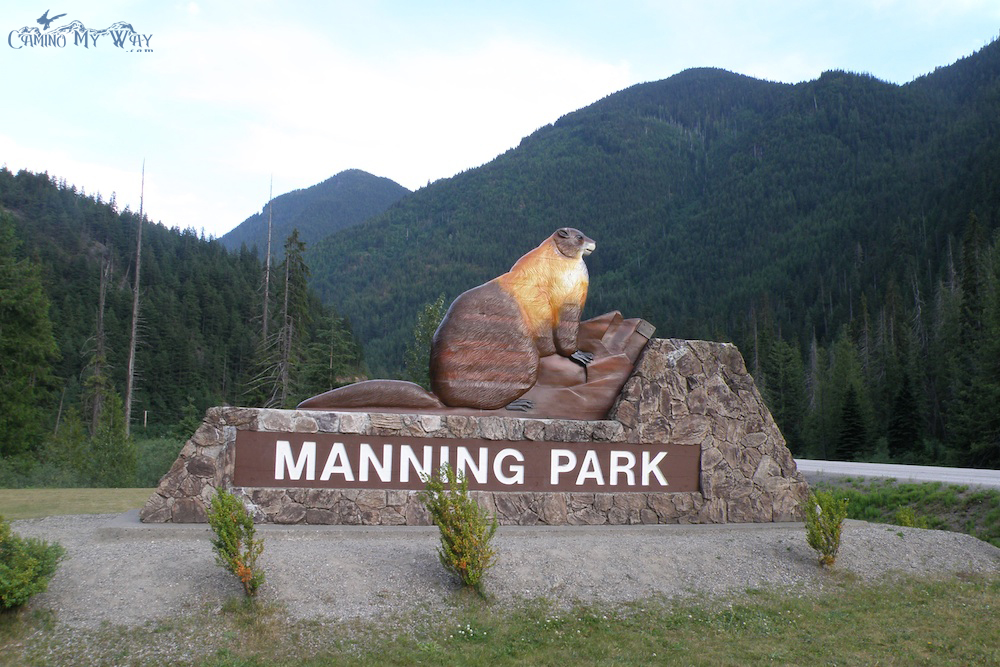 EC Manning Park protects over 70 000 hectares of diversified terrain varying from the towering cedar rainforest of Sumallo Grove to the rare
2000+ year old Subalpine Larch forest on Mount Frosty. The abundance of animals and flora in the Park, and the variety of ways to interact with this great outdoors, make it an incredible place to visit any time of year.
Owner Kevin Demers and his family purchased Manning Park Resort, the private company that operates within the provincial park, in 2013. It is going into its third winter, and has been gaining momentum with the new ownership. The company includes all the amenities of Manning Park Resort, and also operates the provincial park campground bundle within EC Manning Provincial Park.
Manning Park Resort is operating 7 days a week for the rest of the Winter 2015/16 season, and year round for the Resort accommodations and camping.
More information for the 75th Anniversary celebrations in 2016 can be found on the event calendar at www.manningpark.com