Fraser Valley – It is never too soon to start planning for the next camping trip.
Some will argue that January 5 may be too early to make your 2016 plans, but an experienced camper will tell you, get your dibs in early or you don't pitch you tent in a Federal campsite.
Parks Canada launches the 2016 online campground reservation system in January 2016, by far ahead of last year's launch date by three months.
Starting January 5, campers can begin booking spots in historic sites including Fort Langley, Fort Rodd Hill and the Gulf Islands National Park Reserve.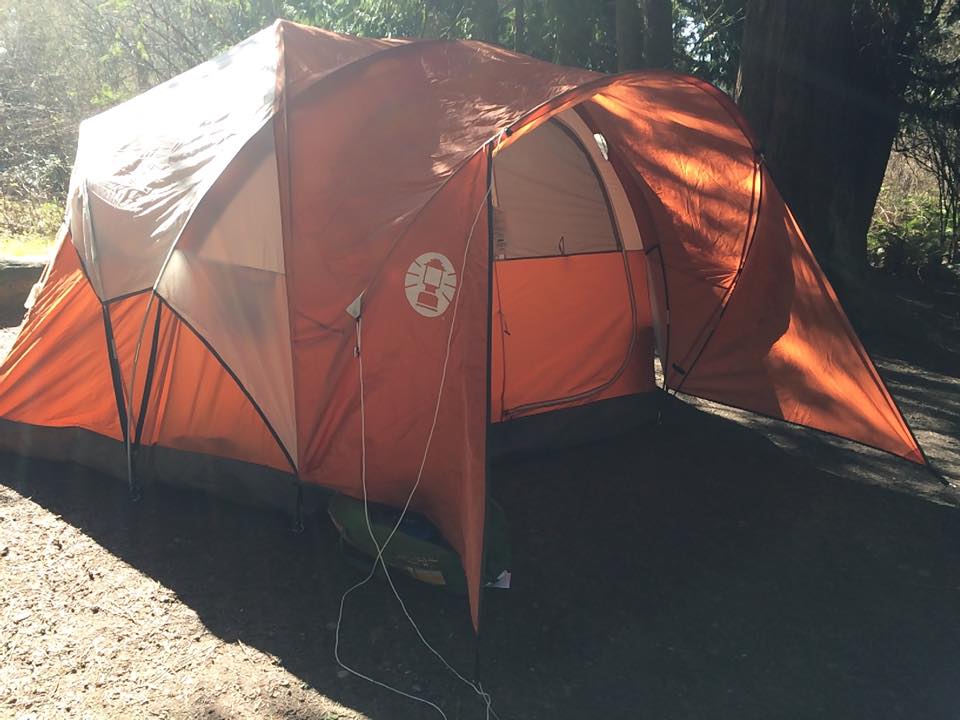 For those ready to brave the 75-kilometre trek along the West Coast Trail, reservations for Pacific Rim National Park Reserve begin on January 11.
Parks Canada has also turned Pacific Rim National Park's Green Point into a full-service campground with showers and electrical hookups.
To reserve a spot, campers can visit reservation.pc.gc.ca.