Fraser Valley (With files from CKNW) – #Chilliwack mayor & @FVRD1 chair @sharongaetz says she is doing a "happy dance" over @MetroVancouver ending its garbage incinerator plans.
That tweet from CKNW reporter Shane Woodford says it all. The WTE Waste To Energy incinerator proposal for Chilliwack/Abbotsford is deader than dead. Chilliwack Mayor and FVRD boss Sharon Gaetz went on to say that Metro is spinning its excuse for ending incineration saying Bill 280's demise was a responsible move.
The major concern was pollution in the Fraser Valley air-shed. The landscape of the Valley is such that any emissions would be trapped and choke the Eastern Valley.
The next question is still disconcerting. What WILL Metro Vancouver do now? They still have plenty of garbage that has to go somewhere. Will it become someone else's landfill? With there be another garbage burning idea? Could the WTE idea go somewhere else?
That will become someone's problem soon.
The official response from the FVRD: FVRD Board Chair Sharon Gaetz has high praise for today's announcement that Metro Vancouver is cancelling its plans to build another garbage incinerator.
The announcement comes a year after the Province of British Columbia rejected Metro's proposed Bylaw 280, which would have required waste haulers to use only Metro based disposal facilities, and ensure the proposed $500 million incinerator would have a guaranteed supply of feedstock. "Thanks to the BC Government and Environment Minister Mary Polak for not approving Bylaw 280, Metro Vancouver could not move ahead with putting taxpayers and the air we breathe at risk," says Gaetz.
Metro Vancouver already operates a garbage incinerator in Burnaby, a facility the FVRD has long opposed. Recently, Metro Vancouver indicated it will be investing $30 million in part toward improving the emissions from this facility. "While we are happy that Metro Vancouver has made the decision to abandon a second facility, it does not placate us in any way. Continuing to invest in antiquated methods of waste reduction and greenwashing it with the term 'waste-to-energy', is rather disingenuous and a shameful waste of resources. Quite simply, incinerating garbage is not efficient, clean, or safe," explains Gaetz. "The toxic byproducts of burning garbage include known carcinogens. The FVRD is committed to supporting true Zero Waste strategies such as those found in material recovery facilities."
Material recovery facilities, or MRFs, are specialized plants that separate recyclable materials from the waste stream. It is an additional step in the waste management process that helps local government to further increase its diversion. "There are examples of MRFs all around the world that are doing this effectively. The FVRD plans to add material recovery to its waste management program in the very near future," says Gaetz.
The FVRD's Solid Waste Management Plan is currently before the Ministry of Environment and includes the development of a MRF for the Fraser Valley. "We look forward to having our plan approved by the Minister and moving ahead with waste reduction that will further benefit the environment," says Gaetz. "Metro Vancouver's decision is exceptional for the Fraser Valley airshed. We would welcome the opportunity to work together with Metro on more positive waste management programs going forward."
The formal media release from Metro Vancouver: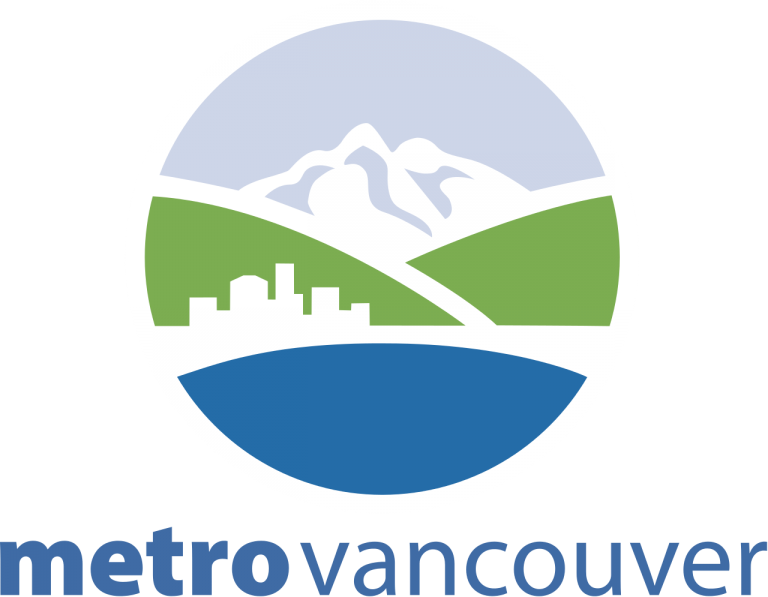 Due to uncertainty around future waste volumes and continued reduction in residual waste, Metro Vancouver has discontinued its current waste-to-energy (WTE) procurement process. The development of new waste-to-energy is part of Metro Vancouver's provincially approved Integrated Solid Waste and Resource Management Plan.
"Metro Vancouver remains committed to waste-to-energy as the most sustainable technology solution for deriving benefits from residual waste after all efforts to reduce, reuse and recycle," said Greg Moore, Chair of Metro Vancouver. "Given our collective achievement in recycling and waste reduction, the timeline for requiring additional capacity has been pushed forward by several years, enabling us to scale-up over time based on a growing population and predictable waste volumes."
Metro Vancouver has invested in state-of-the-art enhancements to its Burnaby-based WTE facility which has been successfully extracting value from waste for more than 25 years, with no discernible air quality impacts. Over the next 5 years, an additional $30 million will be invested in capacity, technology and further emissions control upgrades.
Metro Vancouver internal and third-party analyses have consistently shown that waste-to-energy is the least expensive and most environmentally sustainable option for managing residual garbage over the life of a facility.
"The challenge with new waste-to-energy is that it requires a significant up front capital investment as well as predictable waste flow," said Malcolm Brodie, Chair of Metro Vancouver's Zero Waste Committee. "Metro remains committed to continued progress towards Zero Waste as outlined in the Integrated Solid Waste and Resource Management Plan with the appropriate management of residuals".