Peachland/Chilliwack (InfoNews.ca) – A Chilliwack man was killed when he rolled his pickup on the Okanagan Connector last month.
The B.C. Coroners Service says David Roy Elias, 58, was the driver and only one in the truck, which left the highway, hit a ditch and rolled on Highway 97C about 17 kilometres west of the Pennask Summit.
The crash happened around 6:20 p.m., Oct. 22, according to a media release, and Elias was pronounced dead at the scene.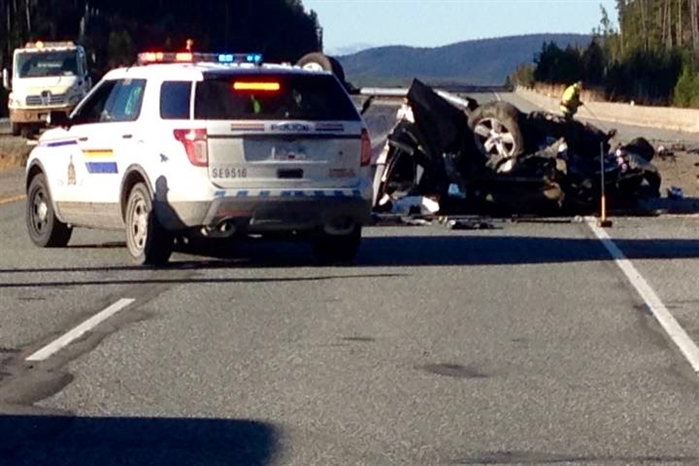 Both the coroners service and the RCMP continue to investigate.
To contact the reporter for this story, email Adam Proskiw at aproskiw@infonews.ca or call . To contact the editor, email mjones@infonews.ca or call .