Fraser Valley –Spiderlodge Studio and Music School still has a few spots open for one-on-one guitar, bass and ukulele instruction as well as vocal coaching.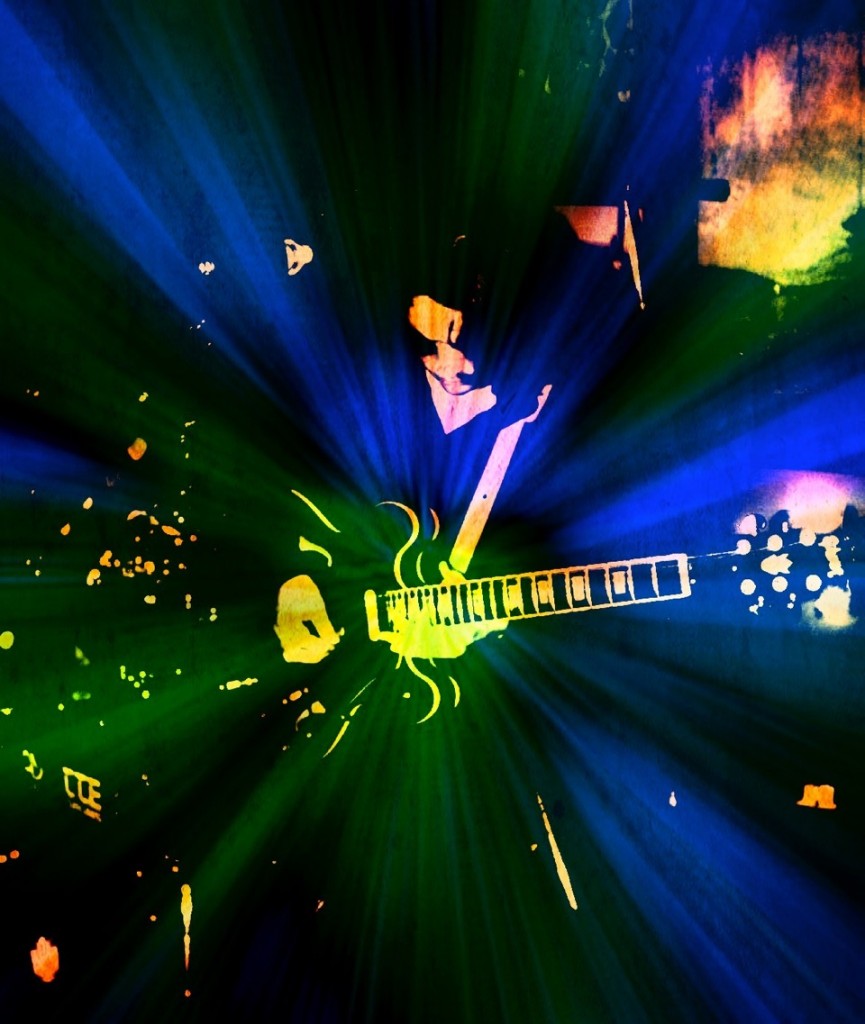 Visit their web page at www.spiderlodge.com for a quick tour, including our rates and policies for ongoing music lessons. They welcome all ages, all styles of music and all levels of ability.

They also offer video services so why not bring your young prodigy or your beloved elder singer/musician in to record a song of their choosing?
They'll capture the moment for your viewing pleasure for years to come!
Email lori@loripaul.com or call (604)795-9523 for more information.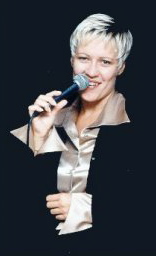 Learn fast, have fun, make music for life!