Victoria – BC Health Minister Terry Lake has released the following statement in recognition of International Overdose Awareness Day, Monday, Aug. 31, 2015.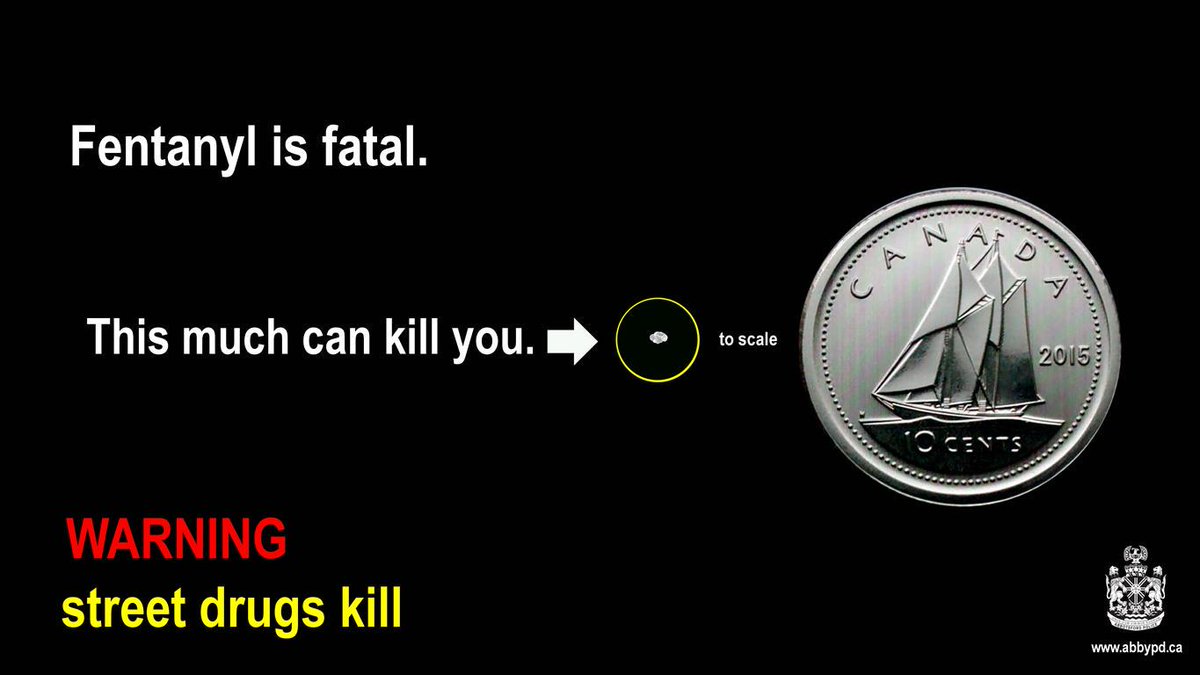 "As a parent, it's incredibly saddening to hear about the recent tragedies in B.C. involving fentanyl-related deaths and overdoses. My heart goes out to the families and other loved ones, and I sympathize with what they are going through.
"If there's anything good that can come of this, I hope it will make people more aware of the dangers of illicit drug use. There is no easy way to tell what's in illicit drugs, or how your body will respond to them. A person could be ingesting toxic contaminants or fentanyl without knowing.
"While we always advise against the use of illicit drugs, International Overdose Awareness Day is also a timely opportunity to educate those who do take drugs – and their loved ones – about the supplies and services in B.C., which can help to keep them safer.
"To start off with, people are encouraged to access safer drug use supplies, such as sterile syringes, available at more than 300 harm-reduction distribution sites throughout the province. The website http://towardtheheart.com/ has a tool to locate the closest site. As well, we recommend that those who do take drugs use supervised injection services, such as Insite, whenever possible.
"People who may be at risk of an opioid overdose are also urged to seek out take-home naloxone training and kits, accessible at many harm-reduction sites. Since 2012, B.C. has provided overdose-response training and take-home naloxone kits at no cost.
"Naloxone is a safe medication that can reverse the effects of an overdose of an opioid drug, such as heroin, morphine, fentanyl or oxycodone. To date, the program has reversed more than 260 overdoses; nearly 3,000 kits have been distributed and more than 4,500 people trained, including people who use opioids, their friends and family, and service providers.
"Lastly, people who use illicit drugs should always have someone with them who can spot the signs of an overdose and can call 911 at the first sign of distress.
"For information on a range of counselling and services in B.C., please call the Alcohol and Drug Information and Referral Service at 1 800 663-1441. Services on the Alcohol and Drug Line are confidential, multilingual, free and available 24/7.
"As well, people can contact their local health authority for assessment and treatment options. To find your local health authority, visit: http://www2.gov.bc.ca/gov/content/health/about-bc-s-health-care-system/partners/health-authorities/regional-health-authorities
"Using illicit drugs will always present risks, but steps can be taken to prevent overdoses and other dangers. Because of this, B.C. continues to invest in harm-reduction programs and services."