Fraser Valley – The 2019 Fraser Valley Music Awards were handed out on Thursday night. The 4th annual Awards took place at Corky's Irish Pub in Chilliwack.
Winners for the 2019 Fraser Valley Music Awards:
Blues –Dale Sawatzky (Langley)
Country –David Ivan Neil (Abbotsford)
Electronic –Stephen Carl O'Shea (Abbotsford)
Experimental –Kristin Witko (Abbotsford)
Folk –West My Friend (Langley)
Hip Hop/Urban –Hooper Turnt Sanger (Surrey)
Jazz –Natalia Pardalis (Surrey)
Metal –Eric "The Lightning" Taylor (Abbotsford)
Pop –Kristin Witko (Abbotsford)
Punk –Joanie Loves Chachi (Chilliwack)
Rock –Gone Sugar Die (Langley)
Achievement by a Female Artist –Lori Paul (Chilliwack)
Achievement by a First Nations/Indigenous Artist –Alexis Lynn (Surrey)
Achievement by an LGBTQ2+ Artist –Mackenzie Widdows (Mission
)Dakota Leslie Award for Fan Vote –Western Jaguar (Maple Ridge)
Lifetime Achievement –Brian Smith (Langley)
Lori Paul of Spiderlodge was Female Artist. Said Paul: A truly beautiful surprise bestowed at the Fraser Valley Music Awards tonight, I was blown away! Thanks to #CIVLRadio, Aaron Levy and Harry Doupe for making an old woman truly happy! Also I want to thank Pat Reimer and Ed Reimer for arriving early to reserve a table, then having Tim & Shannon, Claude & Trudy, Mary Lindsay and Clay Thornton there made my night pure magic! Kudos to Geoff Edwards for his video wizardry and big hug to Mayor Ken Popove for his shout out in the opening remarks…what an unforgettable night!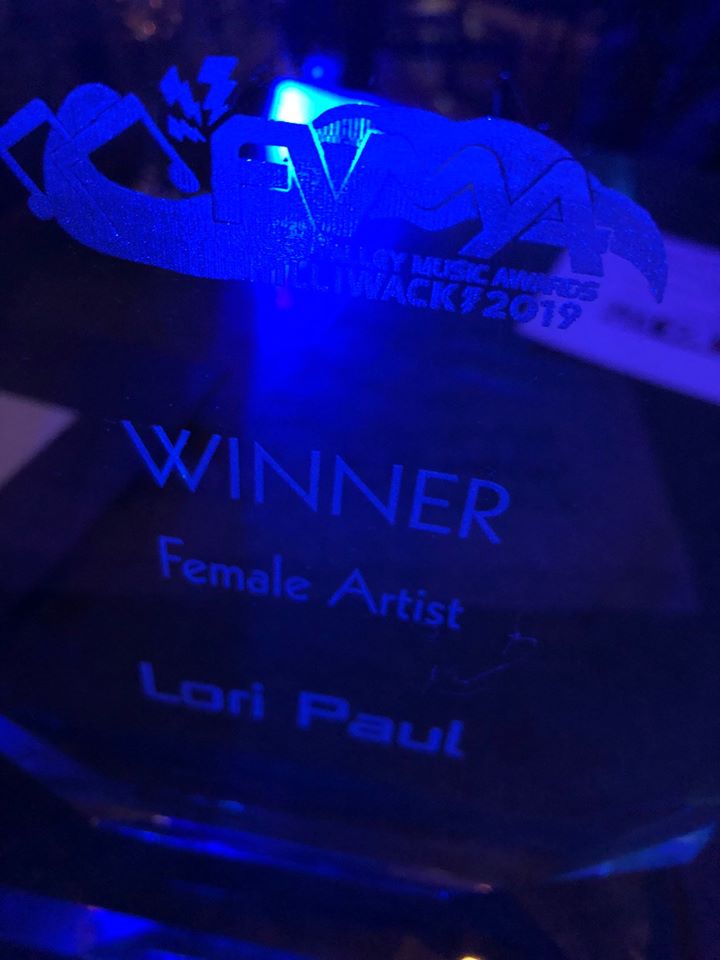 The first ever Lifetime Achievement honour was presented to guitarist, songwriter, and co-founder of the iconic Canadian band Trooper, Brian Smith.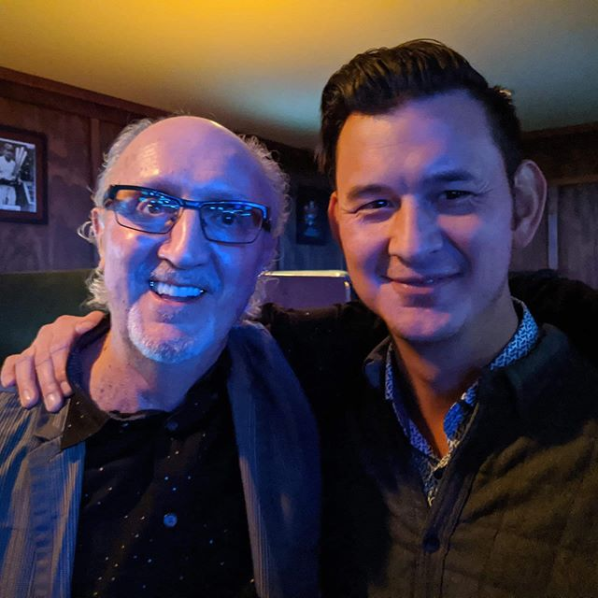 An initiative of CIVL Radio and its station manager Aaron Levy, the timing of holding the awards in Chilliwack could not have been better as, earlier this year CIVL (the University of the Fraser Valley's radio station) was granted CRTC approval for a broadcast transmitter in the city. The idea of holding the awards in Chilliwack came from City Councillor Jason Lum, and unlike the three previous years, the event will very much have a flavour of the host city,from local personalities appearing as presenters on the show to a portion of the proceeds being directed to victims of this summer's Park Ridge fire.