Vancouver/Fraser Valley – Many students from the Fraser Valley will head into Vancouver on Tuesday, November 19, and join other young people at Rogers Arena for an unparalleled event bringing together world-renowned speakers and performers, and tens of thousands of youth to celebrate a year of action that transformed communities and changed lives.
This annual event draws from a significant pool of motivational and inspirational speakers. Students have to qualify for this field trip.
This year's speakers include Man In Motion Rick Hansen, Serena Ryder, NBA Hall of Famer Kareem Abdul-Jabbar, Toronto Raptor SuperFan Nav Bhatia and the perennial favorite Spencer West.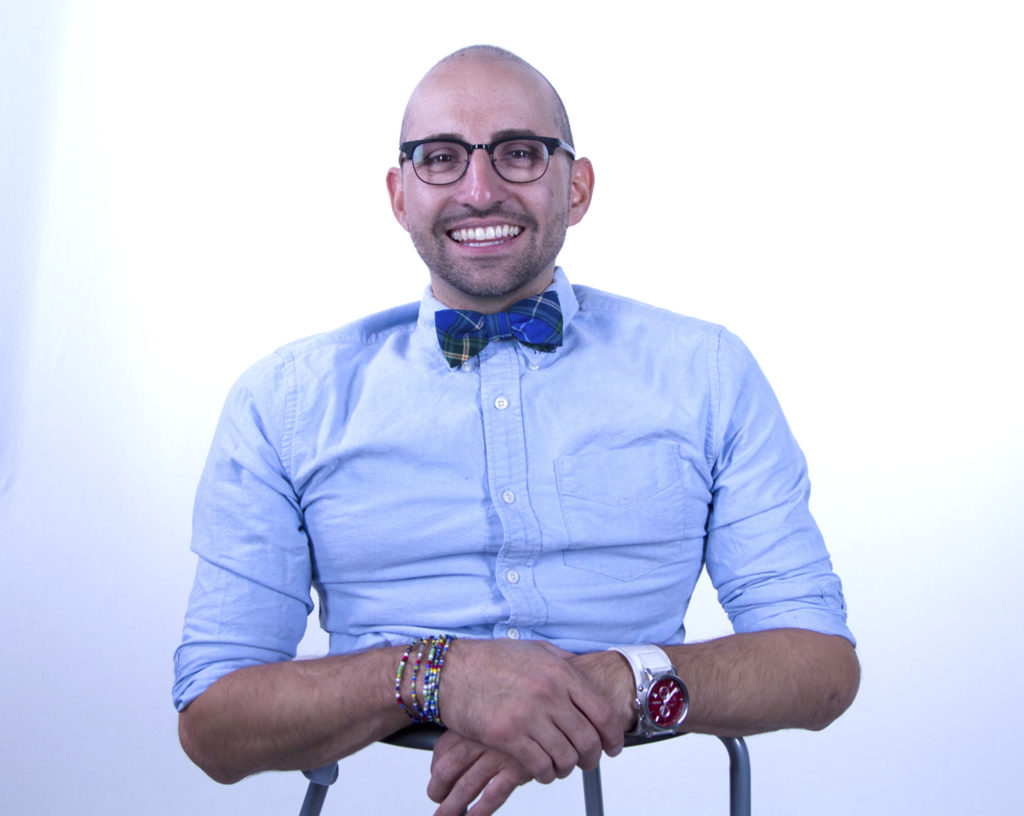 The WE Day beliefs: Our five beliefs form the foundation of the WE Movement. They guide us in the work we do at home and around the world, together. As the WE Movement continues to grow, these are the standards and principles we will all aim for. With the highest standards, we will make the greatest change.