Chilliwack – HEADLINES: – It's official…countdown to the election, October 21st begins!
– Phase 1 of the downtown revitalization plan set to open Spring 2020! – French immersion on the increase in Chilliwack!
– Get ready to 'Fall Back this year'…maybe for the last time? And…
– If you live in Harrison and you'd like your own local medical facility, it'll cost you $20 a year!
News Director: Don Lehn
Guest Anchor: Pam Paquet & Associates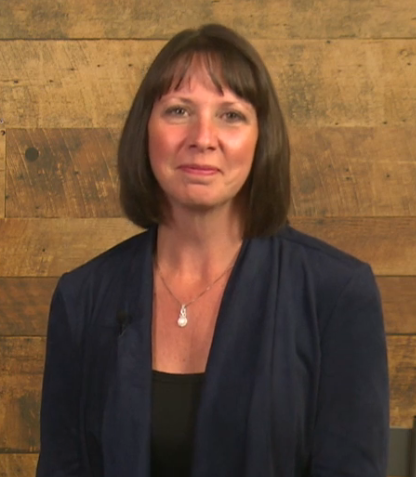 Election Series: Barry Penner
Sponsors: All Things Being Eco, Hofstede's Country Barn, King's Music,VBNSports, FVN – Fraser Valley News, Sports and Entertainment
chillTV: Your News, Your Way!™