Maple Ridge – The Hallmark TV Movie "A Godwinks: Alice and Jack" will be filming scenes along 224 Street on Sunday August 25 between 22410 Dewdney Trunk Road and 11952 224 St. on the east sidewalk.
The executive producer and star is Kathie Lee Gifford. This is the sequel to the 2018 original.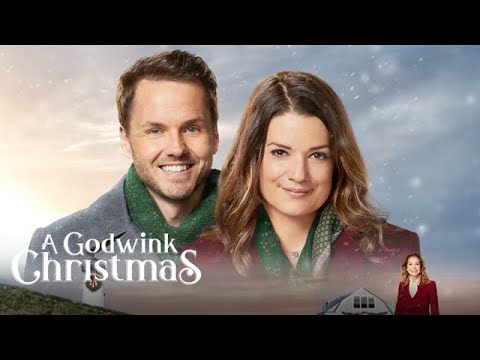 As this is a Christmas show, the production crew will be placing some snow blankets and ice along the curb and edges of the buildings, and they will be placing decorations and lights in the area.
The filming will take place between approximately 7 am and 3 pm.
During this time, they have also requested the parking on the east side of 224 St. between 11952 and 11970 to place some 'picture cars'.
Once completed, the crew will move down the street to complete their filming at the Europe Bakery at 11841 224 St