Chilliwack – On the heels of the Chilliwack petition for a rainbow crosswalk, and the upswing in support for the local LGBTQ community,out comes the 1st Annual Chilliwack Pride BBQ, hosted by Chilliwack Gender Support Network
This was a free family friendly inclusive event for all ages. Fun, music, games and activities for the whole family.
The event at the Chilliwack Neighbourhood Learning Centre on Yale Road (Chilliwack Secondary) was a major celebration and a first for Chilliwack. The parking lot was full and the crowd ranged from young families and those just coming out, to seniors.
The four pro-LGBTQ and Pro-SOGI school trustees were there as well. School Trustee Willow Reischelt estimates some 500 people showed up through the course of the four hour celebration.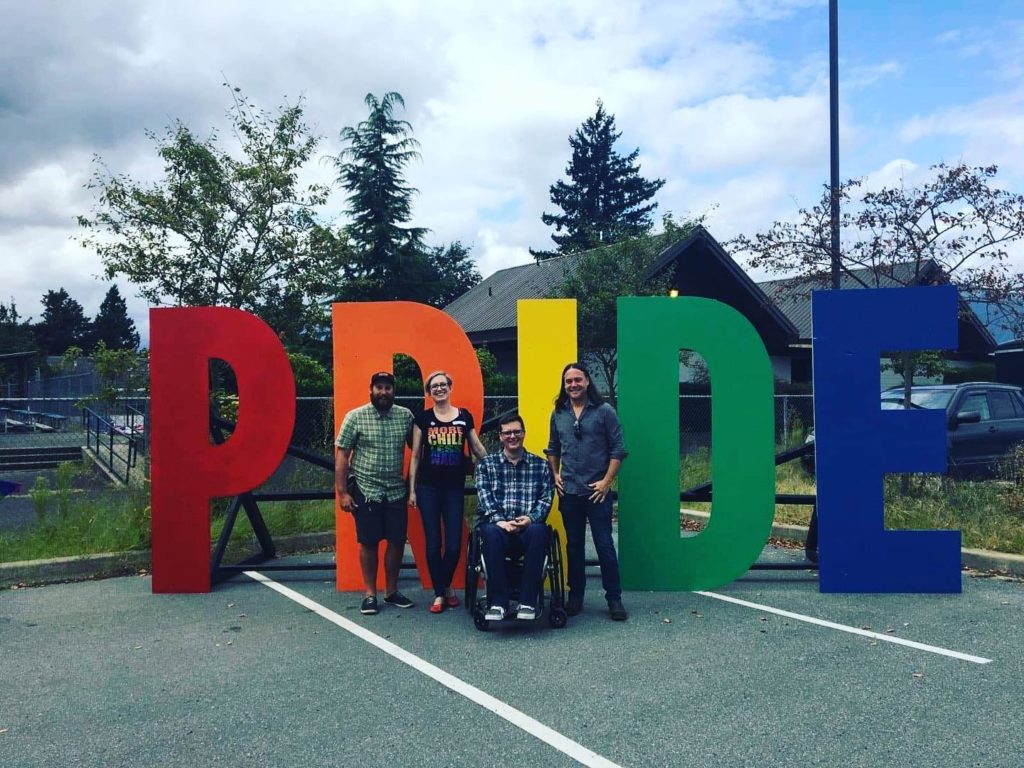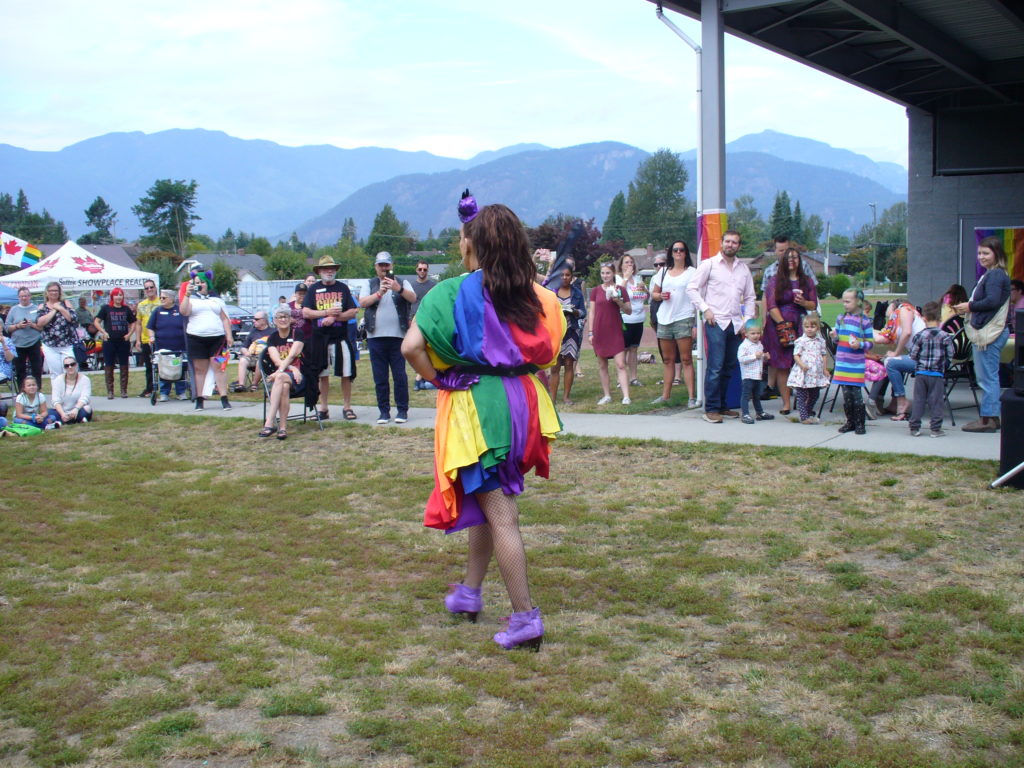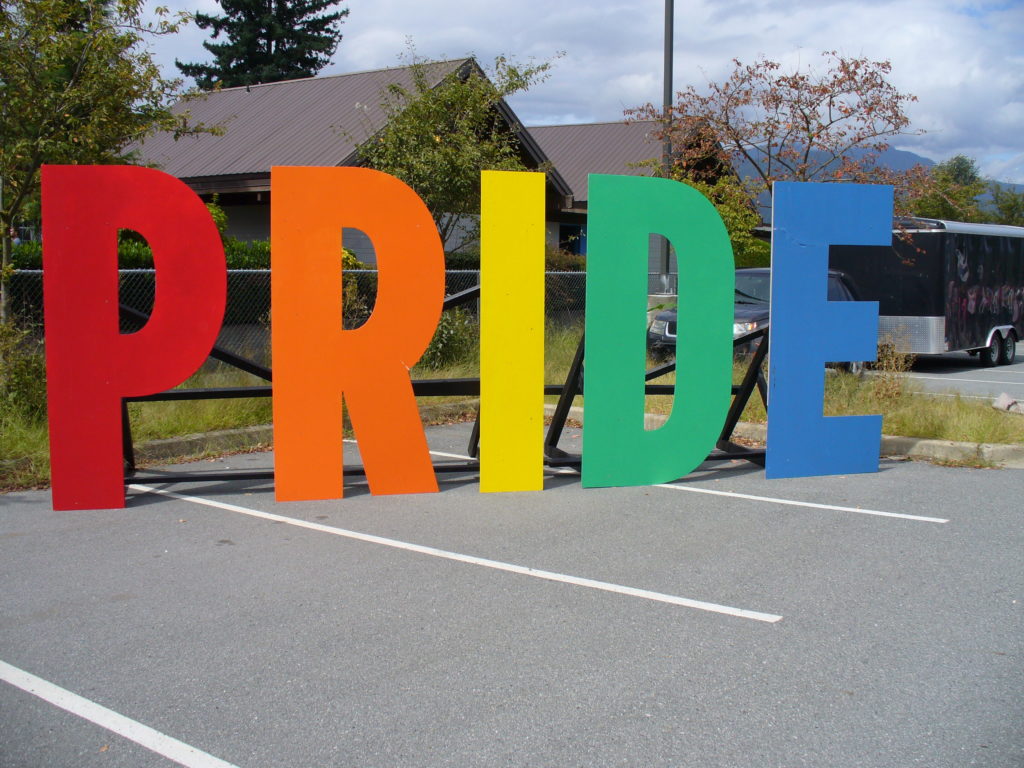 Facebook info can be found here.