Chilliwack – chillTV News of the Week, Episode 13
SPECIAL PART TWO of our interview with Mayor Ken Popove!
HEADLINES:
Headline news most affecting Chilliwack this week:
– 2-year old child in hospital from drowning accident last week has died.
– The TransMountain Pipeline gets the green light-and will cut through 2 Chilliwack School yards.
— The Floating Barge of garbage set to arrive.
And… – Another tragedy at a Chilliwack railway crossing.
News Director: Don Lehn Guest Anchor: Desmond Devnich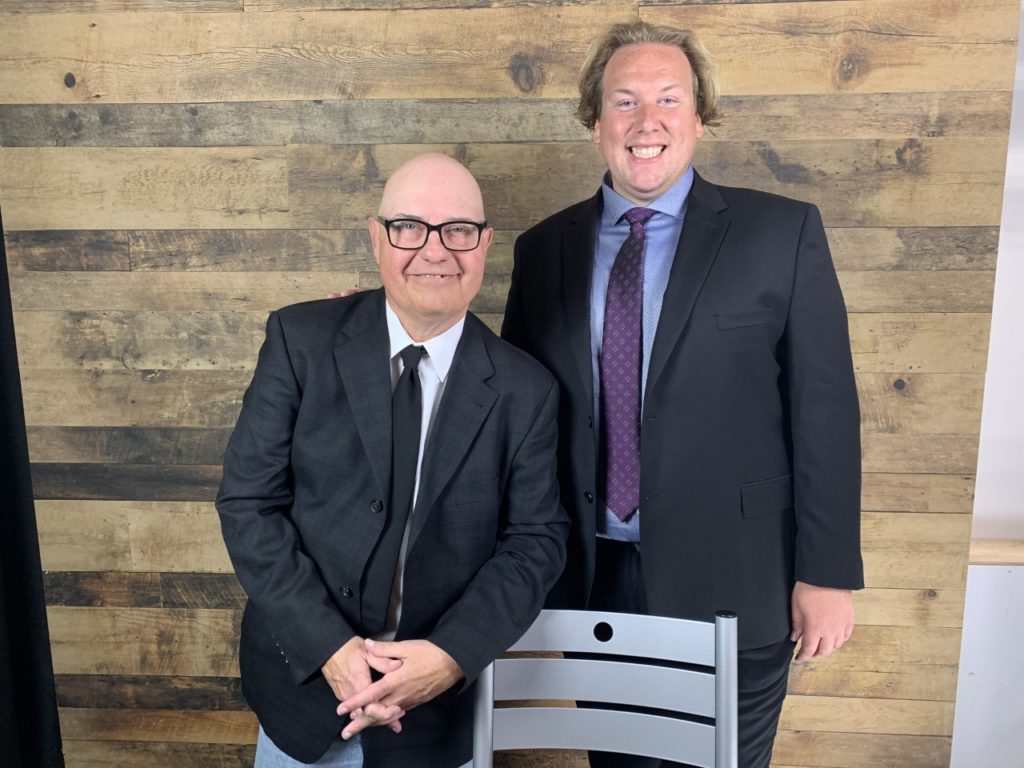 Sports: Arthur Rwambiwa
Real Estate Report: Scott McVetty Remax Nyda Chilliwack
Commentary: Shelley Goerzen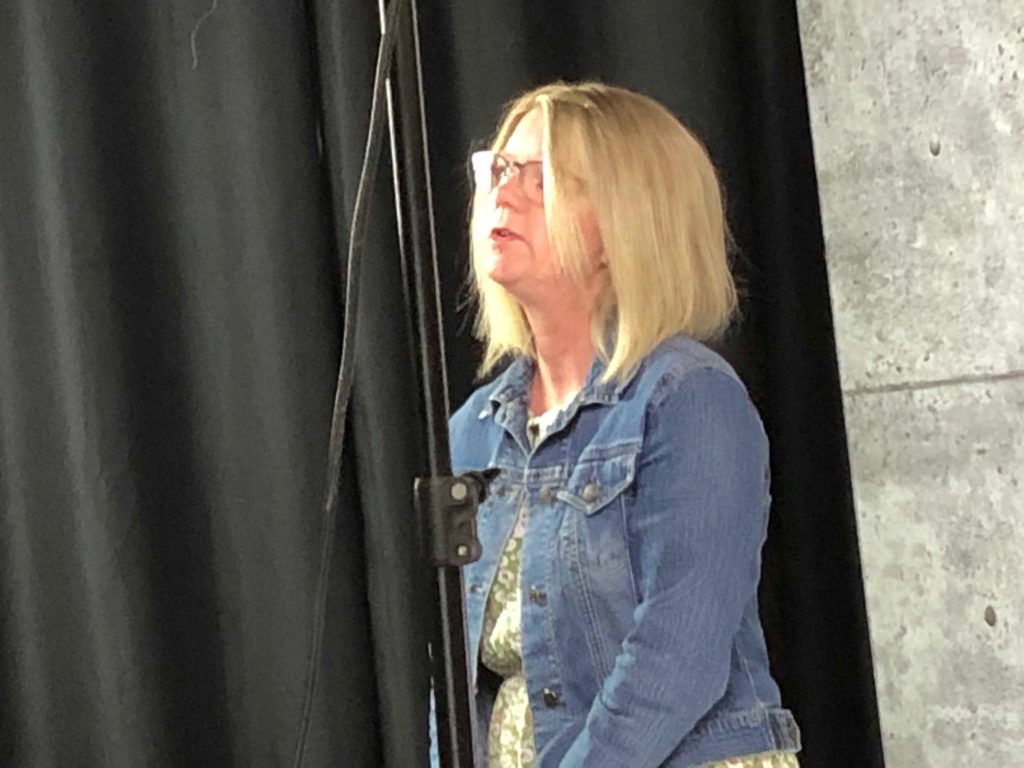 Interview: Mayor Ken Popove/Berris Karden
Sponsors: all things being eco, Hofstede's Country Barn, King's Music, VBN Sports, Fraser Valley News, #chilliwack
chillTV: Your News, Your Way!