Chilliwack – The Book Man in Downtown Chilliwack will be closed on Wednesday as once again, the store is being used as a film set.
Reel One Productions will be filming a MOW – Movie of the Week called "Letter From My Mother". It's a family drama directed by Michael M. Scott.
On the same day, some shots will be done at Cheekside Home Decor with trucks using Mill Street as parking.
The Abbotsford Book Man will be open.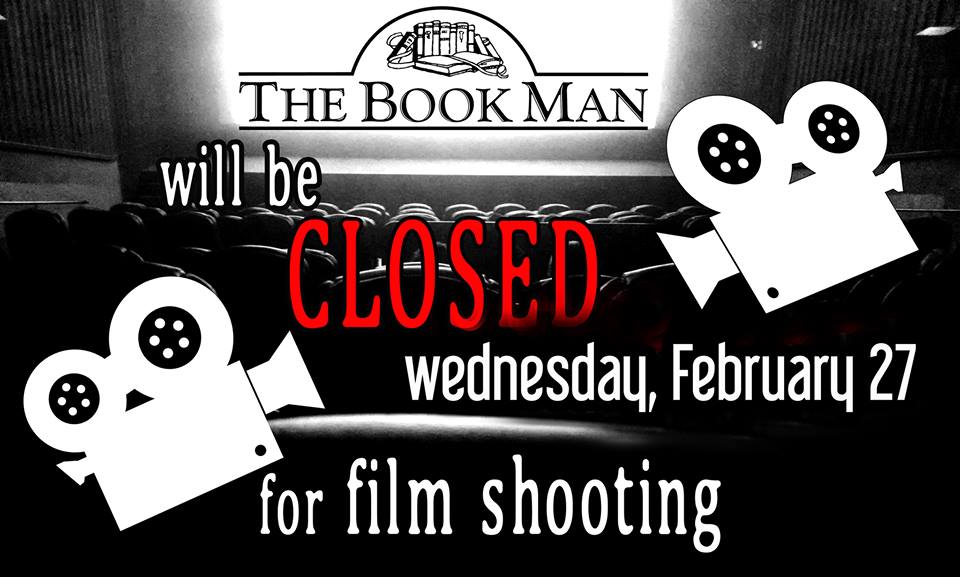 The Book Man is no stranger to film and being used as a set. Probably the most famous, was a music video parody in 2015: