Vancouver – Small Business BC confirmed The Honourable Mary Ng, Minister of Small Business and Export Promotion will be part of the celebration honouring the best of BC business at the 2019 Small Business BC Awards.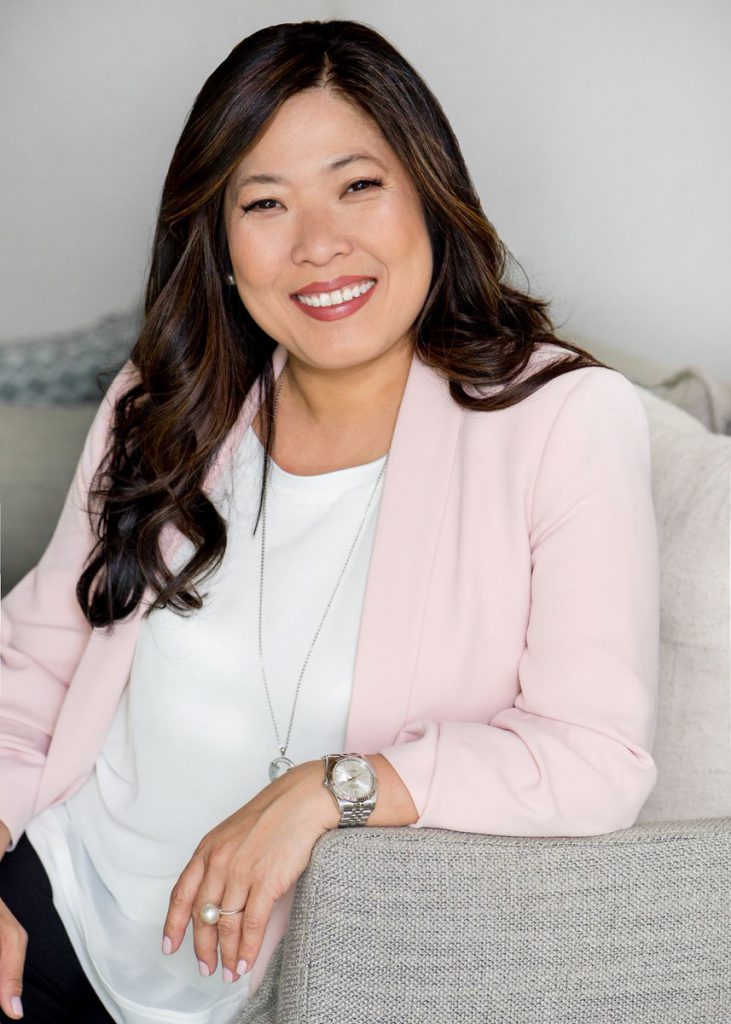 In 2016, one year after launch, FVN Fraser Valley News was nominated for best new business, best new concepts and international marketing (local level) While FVN did not win, the nods helped with awareness for the information service that reaches out to the 320,000 that live, work and play in the Valley.
Taking place February 21 at Vancouver's iconic Convention Centre, the Small Business BC Awards not only recognize the outstanding achievements of local entrepreneurs, they also provide a powerful platform for future achievement. Known as a long-time advocate of small business, Minister Ng will take to the stage help kick off the ceremony with a keynote address.
The Small Business BC Awards Gala will bring together over 600 small business owners, supporters, providers and government officials to network at a glittering reception. Tickets come with a three-course dinner and two complimentary drink tickets, as well as access to pre- and post-event networking.